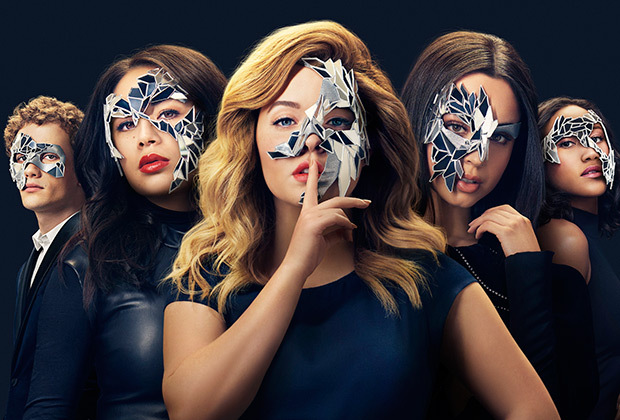 "Pretty Little Liars" fans all over the world are stoked for the spin-off of their favorite show. "Pretty Little Liars: The Perfectionists" starts a few years after the horrific events that occurred in Rosewood.  We are reunited with the popular, main character Alison Dilaurentis and her old friend Mona Vanderwaal. Both of them have started their new lives at Beacon Heights.
At pristine Beacon Heights University, having excellence is a requirement. We are introduced to four college students: Ava Jalali, Dylan Walker, Caitlin Martell-Lewis, and Nolan Hotchkiss. Each of them has her personal talents and figures. It plays a key role in who their characters really are. One of these four students will crack under the pressure, and one will end up dead. As they try to unmask the killer, we start to learn the dark and deep secrets the students have.
This show is full of surprises, suspenseful twists and turns and the most intriguing cliff hangers. Even though it is only two episodes into the series, it captures enough moments to blow your mind. Get ready for a highly breathtaking, weirdly eerie, remarkably spectacle experience.
You can catch up on "The Perfectionists" on https://freeform.go.com/shows/pretty-little-liars-the-perfectionists
If you dare…