Top Ten Gifts for Teens this Christmas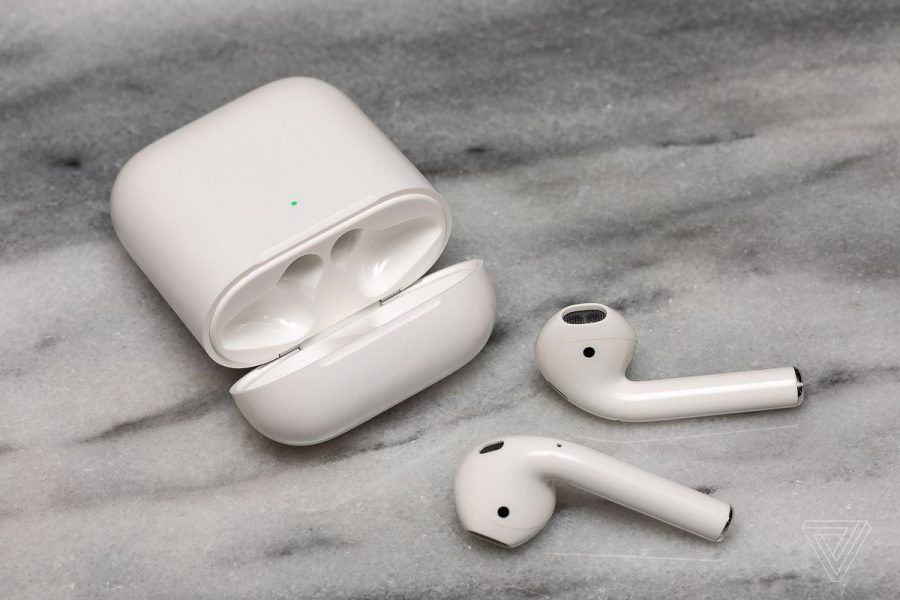 Megan Evans, Staff Writer
December 5, 2019
Christmas is right around the corner, meaning gift ideas are the subject in many conversations! Christmas is one of the most looked forward holidays throughout the year. People are already starting Christmas shopping, so here are the top gifts for teenagers this upcoming holiday season! 
The top gifts for teens this year are:  
Apple Airpods, earbuds without the wires with various features such as 24 hour battery life, fast charging, and easier connections . 

Apple Watch Series 5, a smartwatch that includes fitness and all the qualities that are a part of an IPhone. 

The IPhone 11 Pro Max, the brand new IPhone with 3 cameras and technological advancements such as Super Retina XDR display, 6.5 OLED display, and more water resistant.

Instax Mini 9 Camera, a polaroid camera that prints out photos right away.

Macbook Air, Apple's newest computer with new features such as a new magic keyboard, six sound speaker, longer battery life, Touch ID, and the Force Touch trackpad. 

JBL speakers with a great amount of sound that is also waterproof.

Amazon Echo Dot, as many people know as 'Alexa" that plays music and shares a vast amount of information.

Popsockets, a removable grip for smartphones.

Crocs, a vintage throwback that comes in a myriad of colors and designs, including fuzzy inserts.

Portable chargers.
Of course, there are items that will always be popular, such as money and clothes.  Some, however, have asked for bigger things.
 "I want a car for Christmas," said Chloe Smithson, a junior.
 Starquasia Fulmore, also a junior, added, "I want some airpods for Christmas this year."
The overall most popular gift is Apple Airpods. They start at $160 from Apple but are sold for $134 on Amazon as well. I do recommend the Airpods because they have very cool features. The pods can be shared with any device, not just Apple products. You can pause and skip songs just by tapping on the airpod.  Last but not least, the sound quality is amazing. I definitely feel that Airpods are your best choice for a gift this Christmas!