Coronavirus Update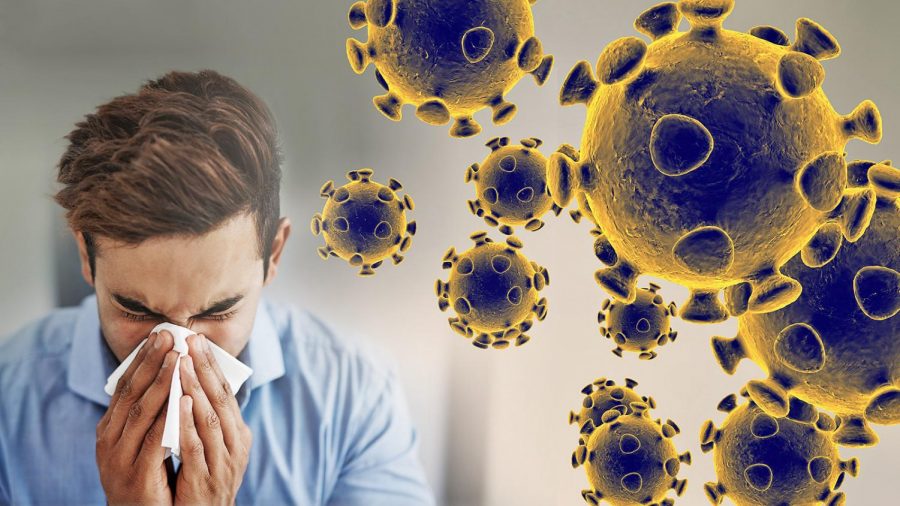 As the world fears a deadly virus that began as a handful of infections central China has rapidly become a worldwide outbreak, shutting down entire cities, threatening the health of thousands and testing the strength of the global economy.
Due to the unknowns associated with the virus, reports are changing on a daily basis.
Going more in debt with traveling, the CDC recommends avoiding all non essential travel and a level three alert to China, South Korea, Italy and Iran. This does not include Hong Kong, Macau or Taiwan. Japan is at a level two alert and Hong Kong is at a level one watch. 
Makayla Doyle is a junior who is originally from Georgia.  "I talked to a good friend from there [Georgia] whose school closed earlier this week after a teacher was diagnosed with the Coronavirus. She had been on a cruise with her family."
As of Sunday, March 15, all SC schools are closed until March 31.  Health officials are reporting that if we avoid public gatherings and keep our distance from as many people as possible, the virus has fewer opportunities to spread…this is being called "social distancing."
Public health departments are now testing and publicly reporting their cases. The US government and public health partners are implementing aggressive measures to slow and contain transmission of COVID-19 in the US.
The World Health Organization and the CDC are calling COVID-19 a pandemic.  The CDC defines it as "an increase, often sudden, in the number of cases of a disease above what is normally expected in a region."
Many people have canceled trips abroad amid fears of contracting the virus and and/or being quarantined. Some universities have canceled study abroad programs and some companies have put a pause on international travel. The US Department of State advises US citizens against traveling by cruise ship, also warning against long airplane trips and crowded places. 
Ann Twigg, one of our teachers, states, "My youngest daughter and I started planning a trip last fall to Thailand for spring break to visit my oldest daughter. She's been living there since last May. Our lay-over was in Hong Kong, and after talking to some friends who travel abroad on a regular basis, we canceled our flight two weeks ago. There were too many unknowns regarding quarantines and health screening. We're going to reschedule as soon as the chaos calms down."
For preventative measures, consider doing these things on a regular daily basis several times a day:
Avoid close contact with people who are sick

Avoid touching your eyes, nose and mouth

Stay home when you are sick

Cover your cough or sneeze with a tissue

Clean and disinfect frequently touched objects and surfaces using a regular household cleaning spray or wipe

Wash your hands often with soap and water for at least 20 seconds, especially after going to the bathroom, before eating and blowing your nose, coughing or sneezing

If soap is not available, use an alcohol based hand sanitizer with at least 60% alcohol. Always wash hands with soap and water if hands are visibly dirty.
Due to the fears of the unknown, everyone needs to pay attention to their health and keep up with the daily news, especially the Center of Disease Control and the World Health Organization reports.
Sources: CDC.gov, World Health Organization, USA Today.com and CBSnews.com
About the Writer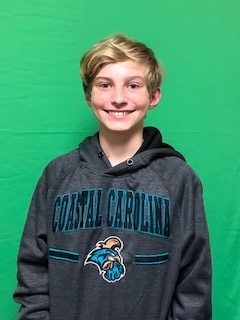 Liam Kenny,
Liam Kenny is a freshman and a member of our media production team on The Prowler. He loves fishing and creating weather reports. He hopes to attend Florida...