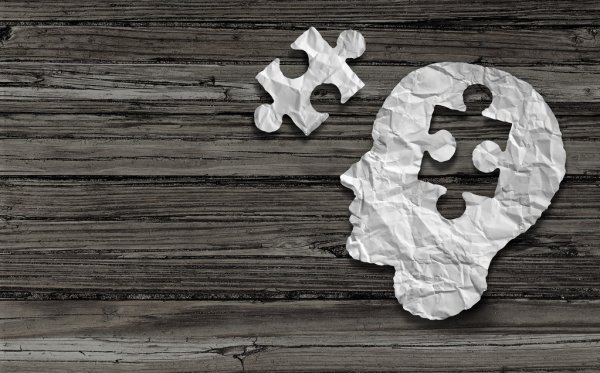 I want a relationship like yours. 
As I watched Bill get on one knee in front of all of our family and friends IN THE MIDDLE OF DISNEY WORLD, I was left breathless. Not because I was over the moon excited but I was over the moon angry and terrified. 
Bill knew exactly what he was doing. He wanted to propose in the middle of the "happiest place on earth" in front of all the people who think we live this perfect life. They are far from right, however. He knew I couldn't say no if it was in front of everyone. So I did what I had to. 
"Yes," I said as the crowd around us started cheering.
He pulled me in closer, and I felt as though he was pleased with how real my reaction seemed. 
Bill's little sister pulled me to the side after and said to me, "I want a relationship like yours."
If only she knew what horrors went on behind the scenes.