Madeline Maggi, Staff Writer
June 14, 2021
On July 30, 2021, "Outer Banks" will be returning to Netflix for a second season. Fans all over the world mostly binged watched the show back during quarantine in April 2020. It became one of the most popular shows on...
Can't Find Your Counselor?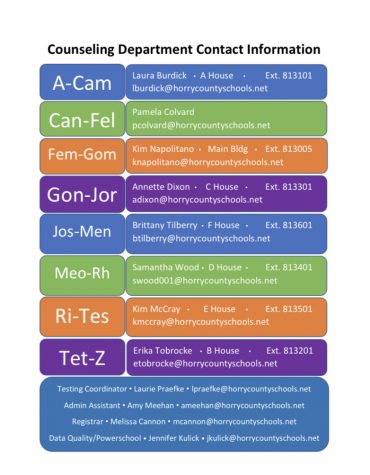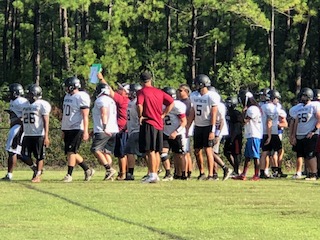 In recent history, the Carolina Forest Football program has had a large amount of success, led by Head Coach Marc Morris who joined the team...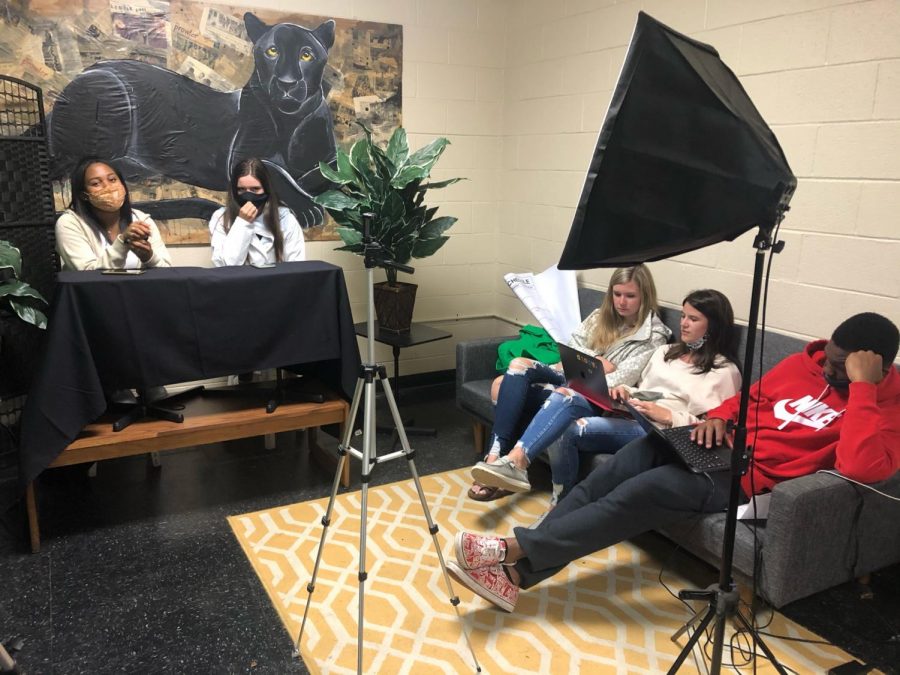 Dreme Davis, Staff Writer
June 14, 2021
As the school year 2020-2021 is coming to an end,  we've all been through so much, facing  many challenges like COVID, keeping up with grades or just life in general.  This...
June 14, 2021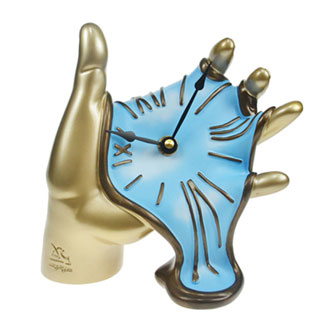 May 19, 2021
May 19, 2021
Enjoying some sunshine during class!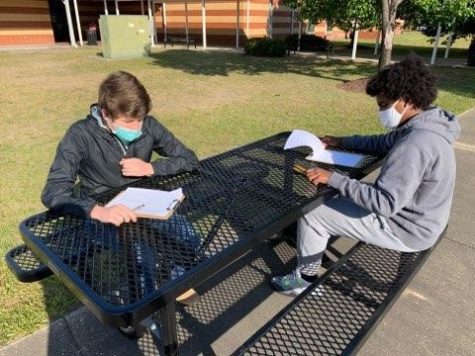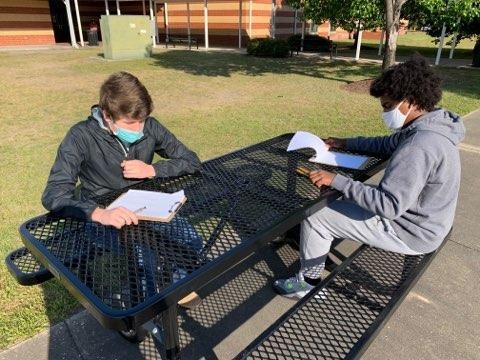 June 8, 2021
Way of the World the others they make me myself and i make them themselves mother makes me myself and i make mother herself the mountain changes but so...
June 3, 2021
June 1, 2021
April 28, 2021

Loading ...
Silver Streams Submissions
The Silver Streams will be updated frequently and will highlight our students' art and writing talent. In the link below, you may submit any artwork, photography, writings, and/or music that you would like to be featured in the our on-line literary magazine.
Note: If you would like your piece formatted a certain way, you may also provide a hard copy to Ms. Twigg's room in Tech 3.