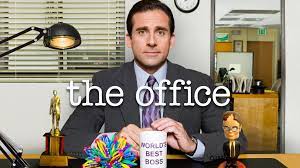 Max Stefanchik, Staff Writer
March 31, 2021
After a long day of work or school, many of us enjoy sitting down to watch their favorite television shows. The Office, a sit-com produced by NBC is one of my favorite comedies. The show consists of nine seasons and features...
While experiencing a global pandemic, life has changed drastically for many people. While we see firsthand how Coronavirus impacts sports that...
CFHS Athletic Booster Club Announcement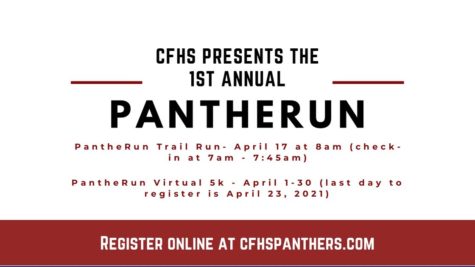 Loading ...
Silver Streams Submissions
The Silver Streams will be updated frequently and will highlight our students' art and writing talent. In the link below, you may submit any artwork, photography, writings, and/or music that you would like to be featured in the our on-line literary magazine.
Note: If you would like your piece formatted a certain way, you may also provide a hard copy to Ms. Twigg's room in Tech 3.
Can't Find Your Counselor?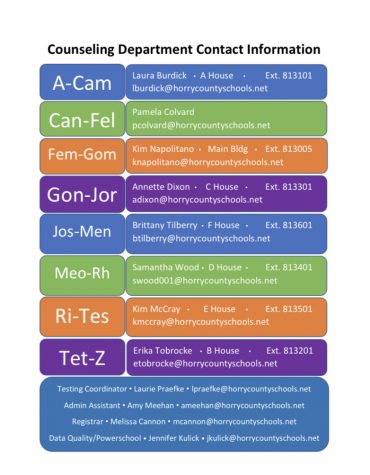 *According to a Facebook study, couples are more likely to break up in the spring.  Ironically, late spring (June) is one of the most popular months to get married.
*Lots of holidays:  Easter, Passover, April Fool's, St. Patrick's Day, Earth Day, Arbor Day, Mother's Day, Father's Day, & Cinco De Mayo
*The first spring flowers are typically lilacs, irises, lilies, tulips, daffodils, and dandelions.