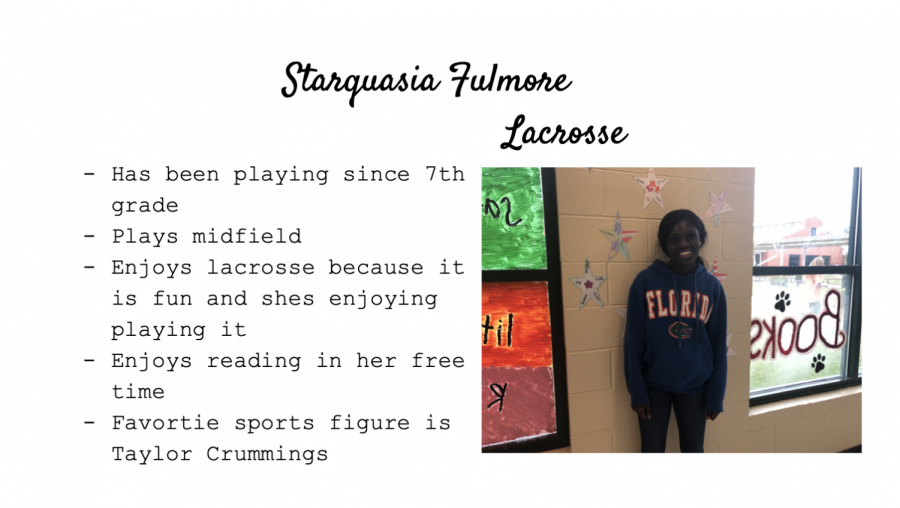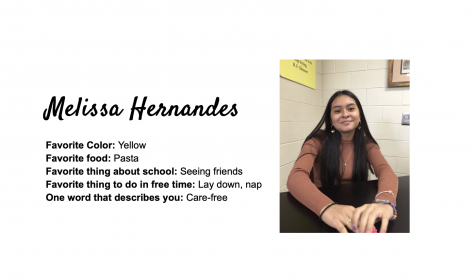 October 24, 2019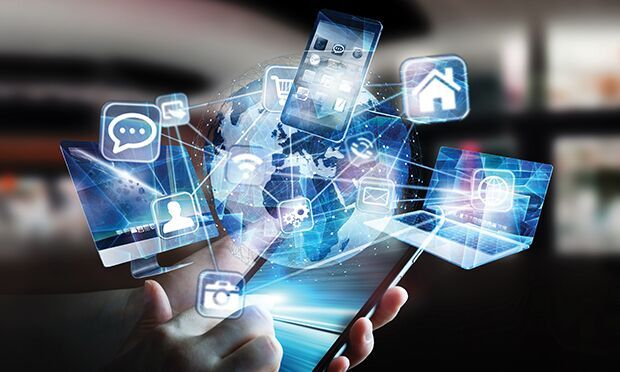 Matthew Winchester, Staff Writer
November 8, 2019
According to The New York Times, technology has made people more "connected" than ever. The internet has made it possible to watch movies, talk to people, pay bills, shop, and even buy groceries all from the comfort of...
October 30, 2019
October 30, 2019
October 30, 2019

November 8, 2019
During the first weekend of November, Carolina Forest High School Performing Arts Department put on the...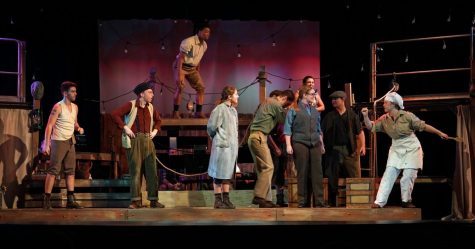 "The Old Man and the Old Moon"
October 28, 2019
Carolina Forest has amazing Fine Arts classes, which include Show Choir, Chorus, Drama, Technical Theatre,...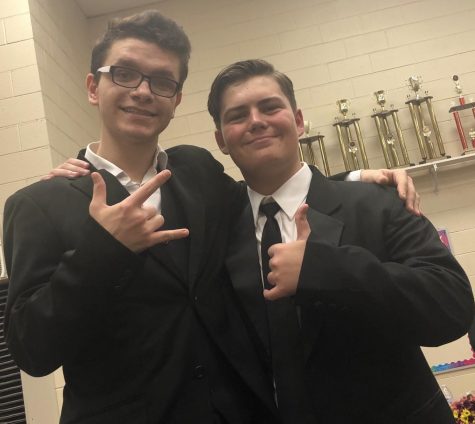 September 22, 2019
Since Carolina Forest has opened its doors in 1997, one of our strengths is our Fine Arts Department...
*Congrats to the Varsity Panther football team for being region champs AND winning the first round of play-offs against Cane Bay 42-7!
*Morgan Bane, one of our English teachers and Student Council advisor, for being chosen as CFHS's Teacher of the Year!
*Jacob Phillips on being chosen Best Actor at the All-County Theatre Festival.
*Kade Buchler and Bri Hatfield qualified for the state meet at the SC Lower States Cross Country meet!
Virtual Enterprise Grand Opening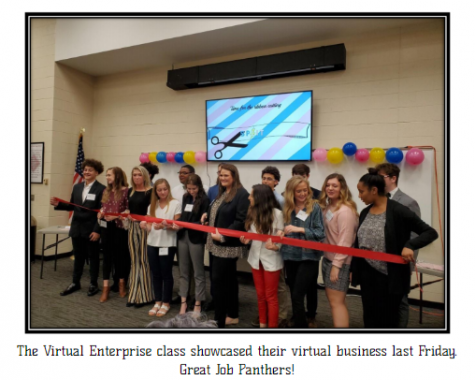 CF Fall Sports- Region Winners
Don't ever, ever give up…it's waiting for you!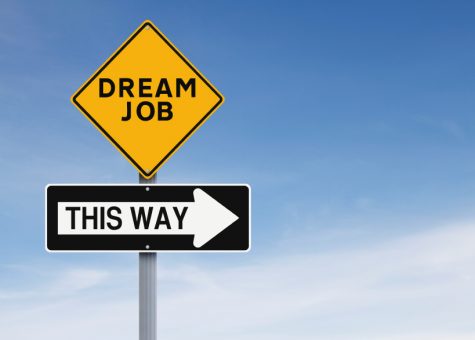 November 11: Veteran's Day
November 13: CogAt Testing in Media Center
November 15-16: State Theatre Competition
November 19: Senior Meeting
November 26: Senior Grad Orders/Payments
November 27-28: Thanksgiving Break, NO SCHOOL!!!
*CONTENTIOUS (adj.) – controversial
*ENIGMATIC (adj.) – mysterious
*EMULATE (verb) – to imitate

Loading ...
*The entire world's population could fit inside Los Angeles.
*Will Smith is now older than Uncle Phil was at the beginning of "The Fresh Prince of Bel-Air."
*"The Walking Dead" cast would hold "death dinners" for the actors and actresses who were killed off the show.
"The two most important days of your life are the day you were born and the day you find out why."
-Mark Twain
If you could date any celebrity, who would it be?
*Channing Tatum." – Emily Proctor/Senior
*"Jennifer Aniston." – Trace Drake/Junior
*"Tyler the Creator." – Chloe Smithson/Junior
*"Snoop-Dogg." – Kat Turner/Junior
*"Chris Hemsworth..or anyone whose first name is Chris."      – Sam Shepherd/Junior
Sophie Gamble
Staff Writer/ Editor
Sophie Gamble is a sophomore and this is her first year as a staff writer for The Prowler.  She enjoys traveling, hanging out with friends and family, and going to the beach. She has been running distance...
Silver Streams Submissions
The Silver Streams will be updated frequently and will highlight our students' art and writing talent. In the link below, you may submit any artwork, photography, writings, and/or music that you would like to be featured in the our on-line literary magazine.
Note: If you would like your piece formatted a certain way, you may also provide a hard copy to Ms. Twigg's room in Tech 3.
Submit your entries to the following: