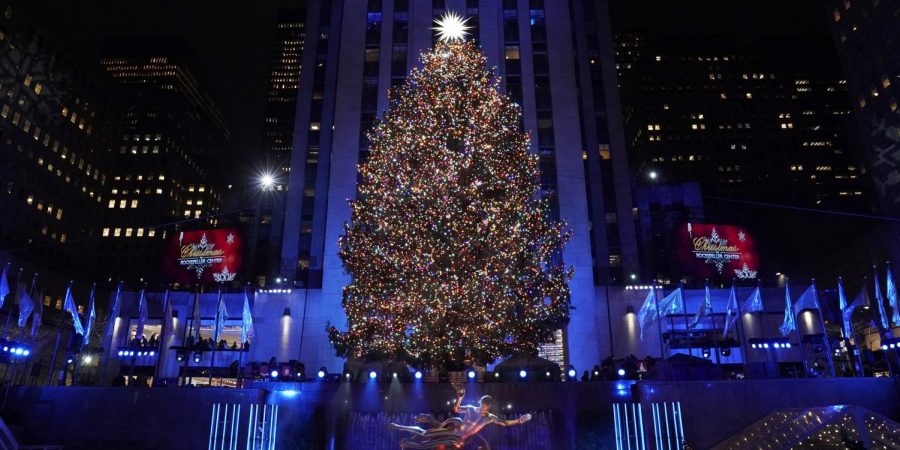 Nicole Herrera, Staff Writer/Media Producer
November 18, 2021
The Christmas season is quickly arriving with barely a month away, and the Christmas spirit is beginning to flood society. Throughout the month of October, temperatures begin to cool, leaves change color and pumpkin spice...

Loading ...
Can't Find Your Counselor?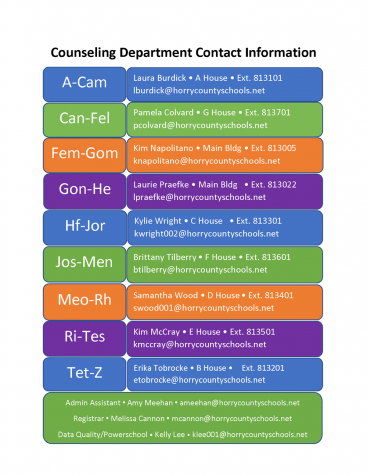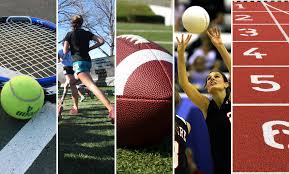 It has definitely been an exciting fall in The Forest.  Our sports teams have been on a roll with an abundance of wins and state qualifiers. ...
October 22, 2021
September 30, 2021
September 10, 2021
Congratulations to our Varsity Girls Tennis for being AAAAA State Champions!!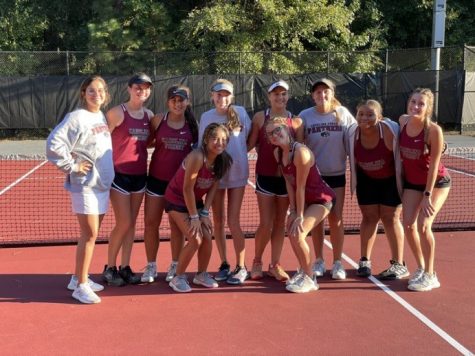 Ren Graham, Senior
November 17, 2021
It's like warm sun beckoning to the soul. The sun shining past the leaves. So warm, Yet bright to the purpose of closing one's eyes. Imagine the brightest star...
November 17, 2021
November 9, 2021
October 27, 2021
Silver Streams Submissions
The Silver Streams will be updated frequently and will highlight our students' art and writing talent. In the link below, you may submit any artwork, photography, writings, and/or music that you would like to be featured in the our on-line literary magazine.
Note: If you would like your piece formatted a certain way, you may also provide a hard copy to Ms. Twigg's room in Tech 3.
The Prowler Staff 2021 – 2022