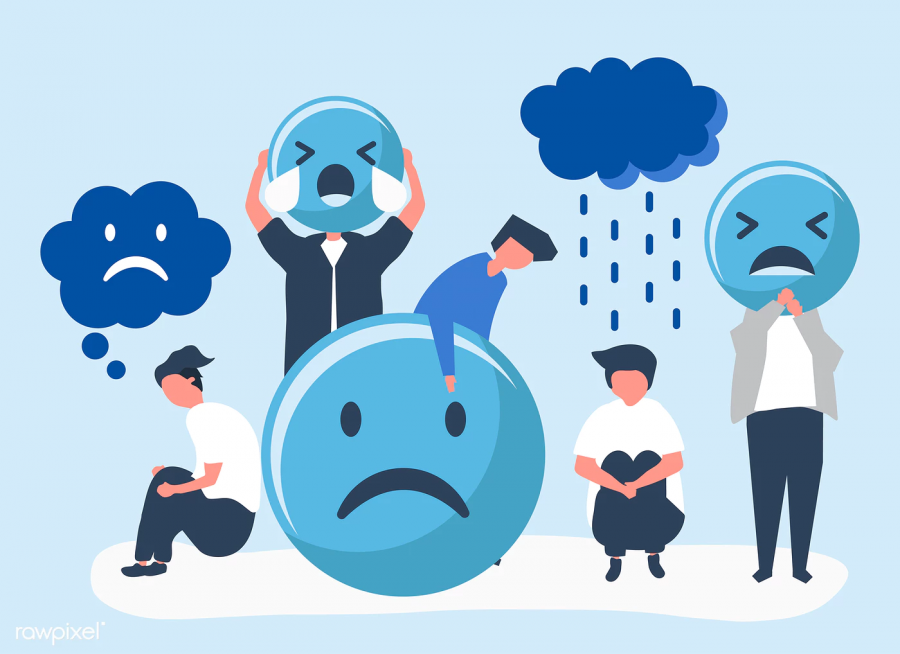 October 15, 2021
As autumn approaches with its fall leaves, pumpkin spice, and fashion, there is also something not so good that comes every year: seasonal depression. Seasonal affective depression or SAD is depression that comes during...

Loading ...
Can't Find Your Counselor?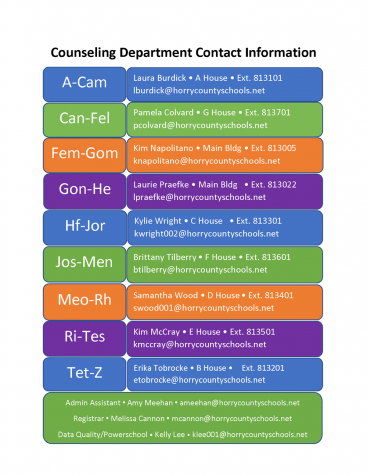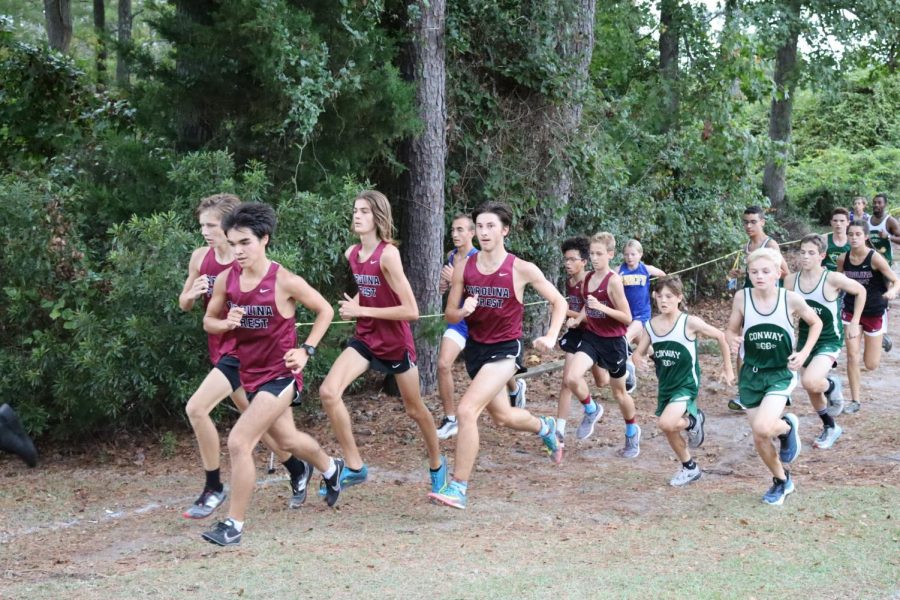 When asked about sports or what I like to do in my free time, my response is, "Well, I run cross country." The looks are oftentimes puzzling:...
Weekly Athletics Calendar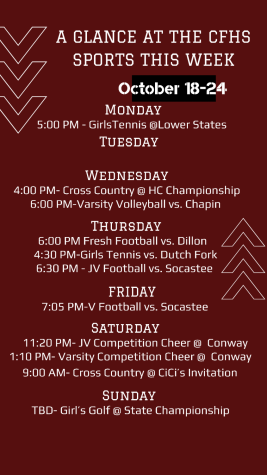 Homecoming 2021 will be "Out of This World"!!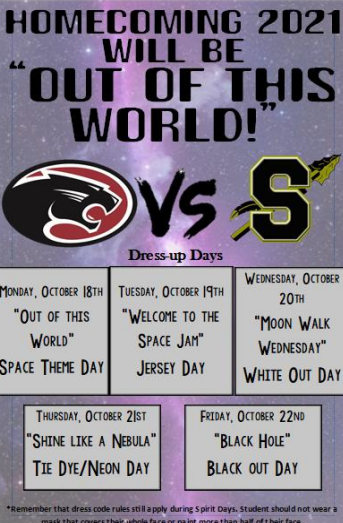 Mary Scott, Junior
October 22, 2021
Don't let your love light escape into the nothingness of oblivion Everyone grows up someday Some quicker than others Time knew to move on from the start Each...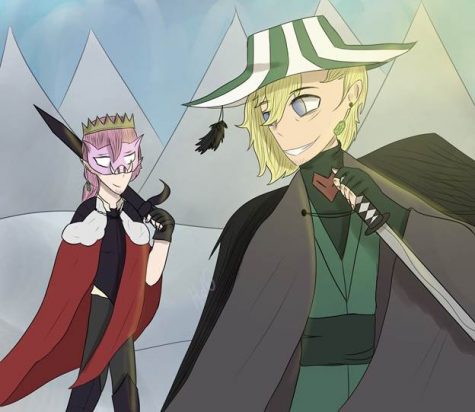 October 6, 2021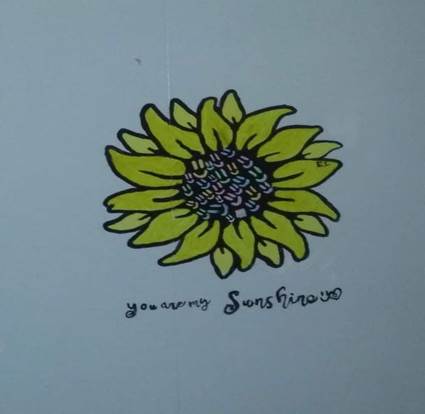 October 6, 2021
October 6, 2021
Silver Streams Submissions
The Silver Streams will be updated frequently and will highlight our students' art and writing talent. In the link below, you may submit any artwork, photography, writings, and/or music that you would like to be featured in the our on-line literary magazine.
Note: If you would like your piece formatted a certain way, you may also provide a hard copy to Ms. Twigg's room in Tech 3.
The Prowler Staff 2021 – 2022