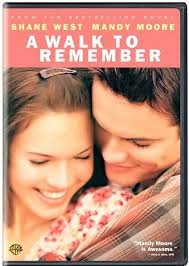 Julia Ferreira, Staff Writer
October 27, 2020
A Walk to Remember, directed by Adam Shankman and the story line written by Nicholas Sparks, is about two 17-year old's: a girl named Jamie Sullivan and a boy named Landon Carter. Landon is the type of guy who usually cares...
Goodbye, Summer…see you next year!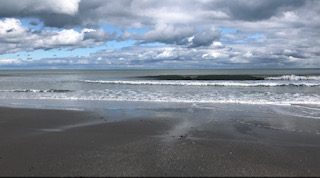 Can't Find Your Counselor?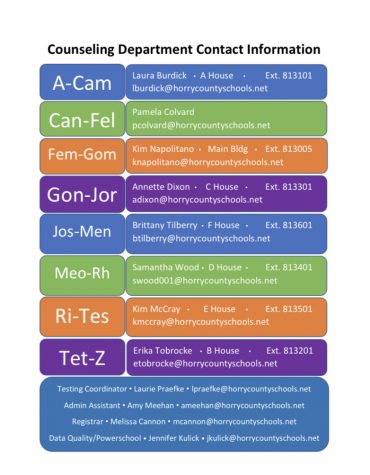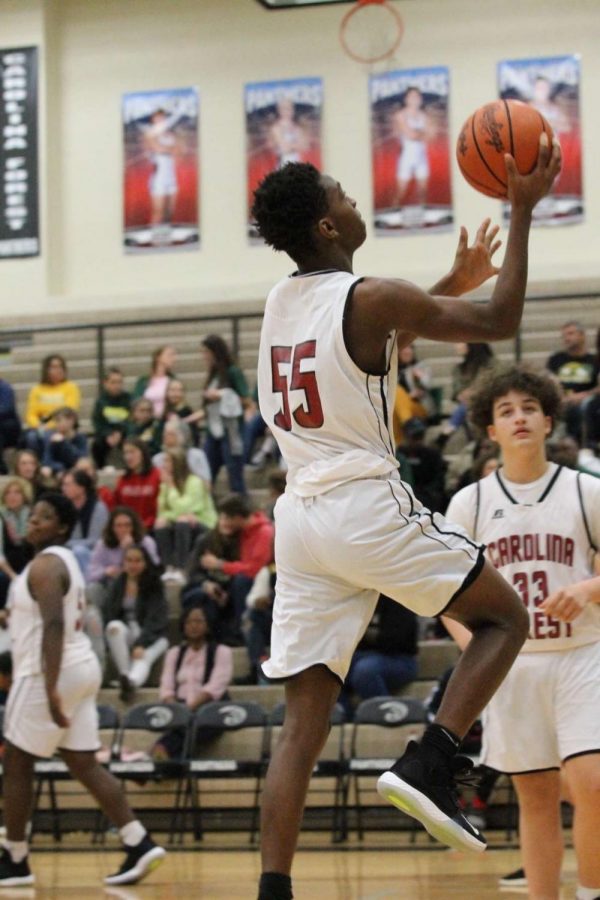 Sean Sandes
December 3, 2020
The sport of basketball is like an art. The court is the canvas and the player is the brush and the ball is his paint. The playing style of each player is like the painting...
December 2, 2020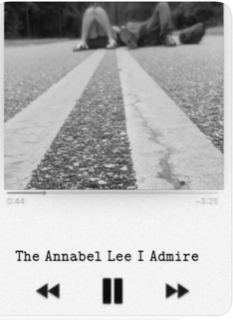 November 19, 2020
October 2, 2020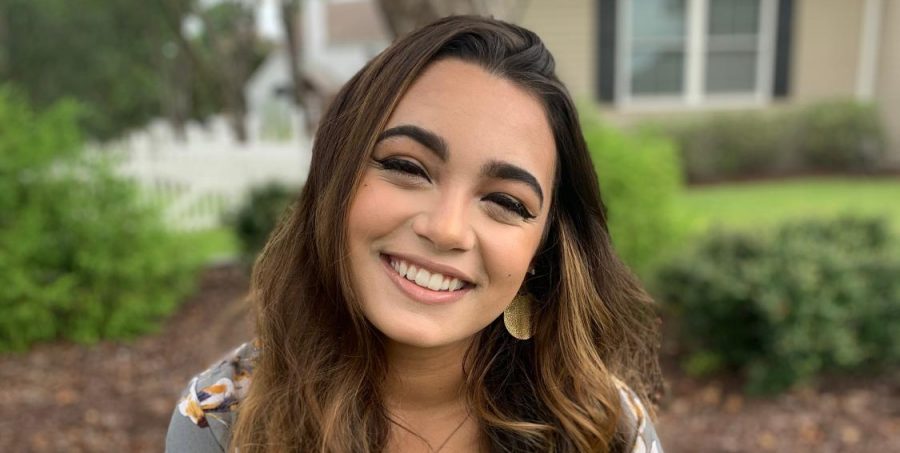 Hannah Zincone, a senior at Carolina Forest High School has been awarded to be South Carolina's Youth Tour Ambassador for NRECA (National Rural Electric Cooperative Association).  Zincone...

Loading ...
NJROTC Veteran's Day Color Guard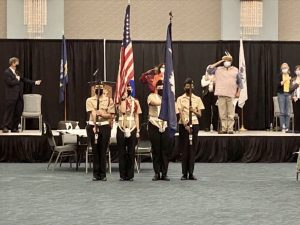 *The hashtag symbol is technically called an octothorpe.
*On average, people have 7.6 social media accounts.
*There are 3.725 billion active social media users.
*Facebook Messenger and Whatsapp handle 60 billion messages a day.
Silver Streams Submissions
The Silver Streams will be updated frequently and will highlight our students' art and writing talent. In the link below, you may submit any artwork, photography, writings, and/or music that you would like to be featured in the our on-line literary magazine.
Note: If you would like your piece formatted a certain way, you may also provide a hard copy to Ms. Twigg's room in Tech 3.
Submit your entries to the following: