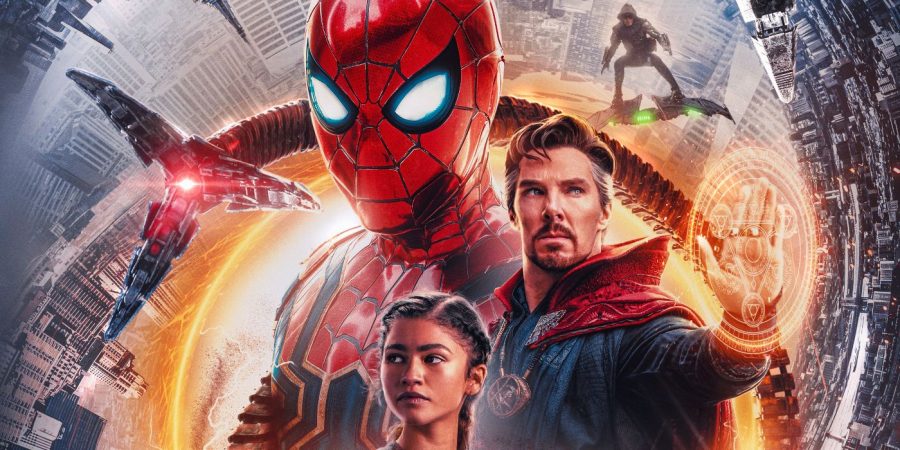 January 10, 2022
All generations have grown up with fictional figures in their life who truly played a part in their childhood, whether in comic books, movies, or video games.  The teen web shooter superhero from Queens, Spiderman, is...

Loading ...
It's that time of year again the holidays are right around the corner but so are sports. In the Forest, most of our Winter Sports have started...
Black Hole Basketball Themes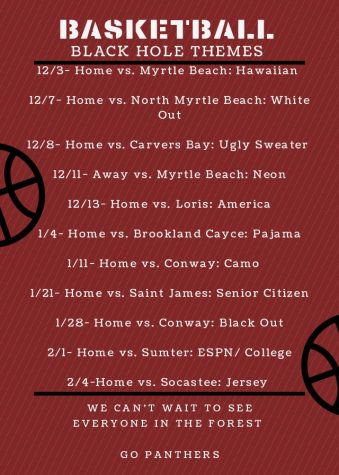 Ren Graham, Senior
November 17, 2021
It's like warm sun beckoning to the soul. The sun shining past the leaves. So warm, Yet bright to the purpose of closing one's eyes. Imagine the brightest star...
November 17, 2021
November 9, 2021
November 9, 2021
Silver Streams Submissions
The Silver Streams will be updated frequently and will highlight our students' art and writing talent. In the link below, you may submit any artwork, photography, writings, and/or music that you would like to be featured in the our on-line literary magazine.
Note: If you would like your piece formatted a certain way, you may also provide a hard copy to Ms. Twigg's room in Tech 3.
Can't Find Your Counselor?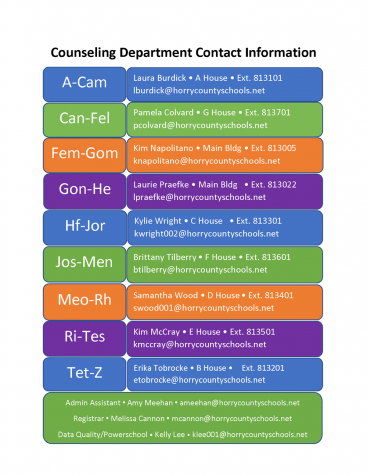 The Prowler Staff 2021 – 2022