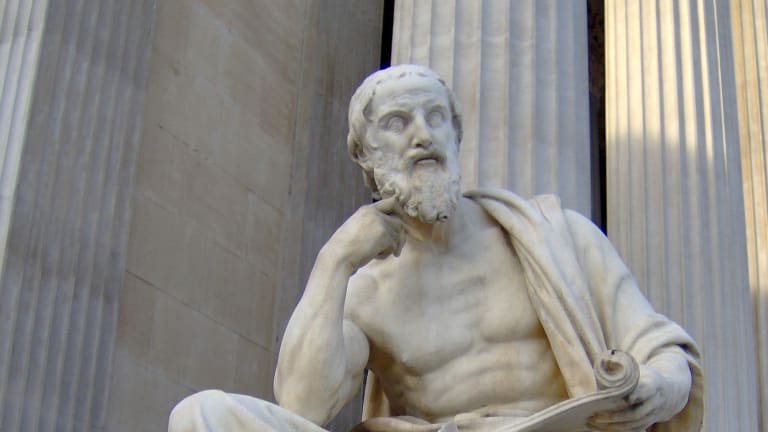 Justin McAuley, Staff Writer / Silver Streams Editor
September 16, 2021
I have always been interested in history and its stories: factual, legendary, and mythological. Over thousands of years, countless historians have dedicated their time to uncovering and building a narrative for history that...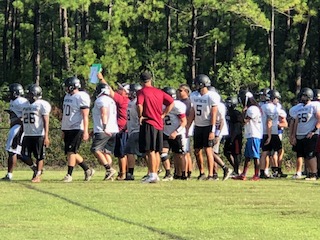 In recent history, the Carolina Forest Football program has had a large amount of success, led by Head Coach Marc Morris who joined the team...
September 20 – 25 Athletic Calendar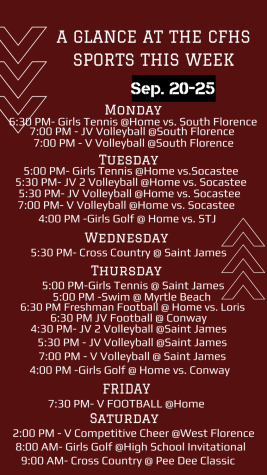 Justin McAuley, Junior
September 1, 2021
Men become bored of walking through life. They will create new fantasies, new ideals of walking; they will begin to run, to march, and to jog. All this to numb the monotony...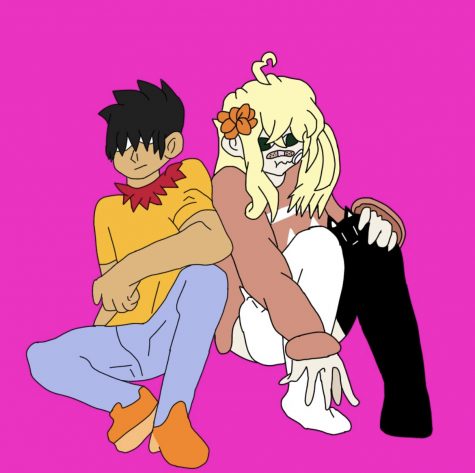 September 1, 2021
September 1, 2021
June 8, 2021

Loading ...
Silver Streams Submissions
The Silver Streams will be updated frequently and will highlight our students' art and writing talent. In the link below, you may submit any artwork, photography, writings, and/or music that you would like to be featured in the our on-line literary magazine.
Note: If you would like your piece formatted a certain way, you may also provide a hard copy to Ms. Twigg's room in Tech 3.
Can't Find Your Counselor?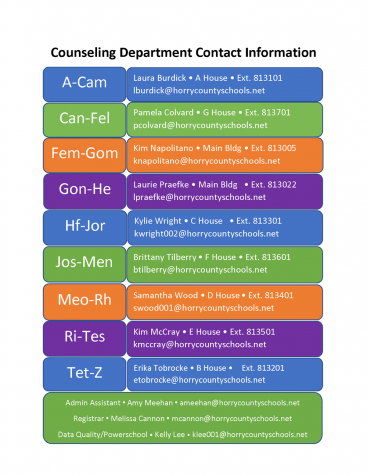 The Prowler Staff 2021 – 2022