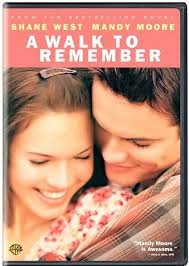 Julia Ferreira, Staff Writer
October 27, 2020
A Walk to Remember, directed by Adam Shankman and the story line written by Nicholas Sparks, is about two 17-year old's: a girl named Jamie Sullivan and a boy named Landon Carter. Landon is the type of guy who usually cares...
Goodbye, Summer…see you next year!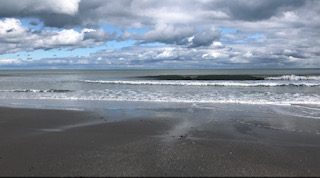 Can't Find Your Counselor?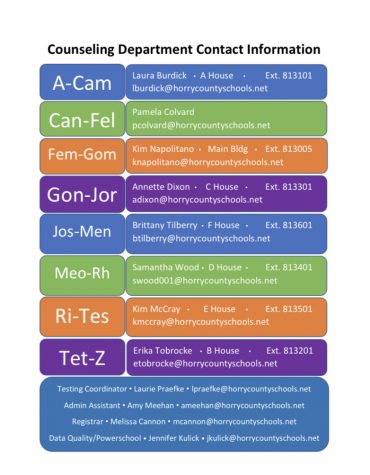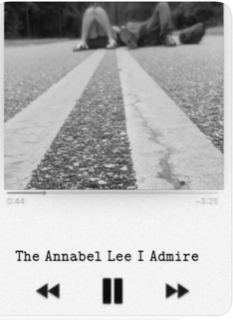 Triston Barefoot
November 19, 2020
Lips painted the color of the night sky Hands as soft as a dove's feather  For my love I would lay and die But for now I'll write this letter With...
October 2, 2020
October 2, 2020
October 2, 2020
Matthew Winchester, Staff Writer
May 15, 2020
Jobs for high school students are very important. They help them obtain money for their future and social skills. Unfortunately, it's very difficult for students to work...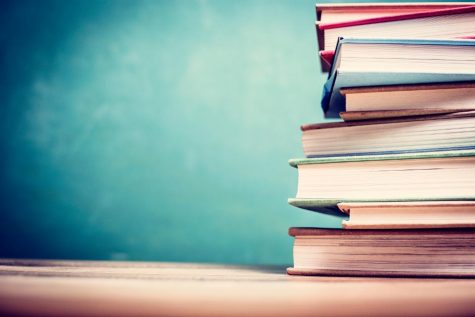 May 8, 2020
April 30, 2020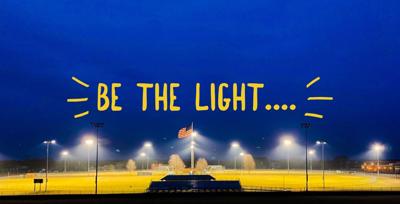 April 30, 2020

Loading ...
NJROTC Veteran's Day Color Guard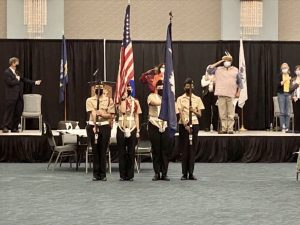 *The hashtag symbol is technically called an octothorpe.
*On average, people have 7.6 social media accounts.
*There are 3.725 billion active social media users.
*Facebook Messenger and Whatsapp handle 60 billion messages a day.
Silver Streams Submissions
The Silver Streams will be updated frequently and will highlight our students' art and writing talent. In the link below, you may submit any artwork, photography, writings, and/or music that you would like to be featured in the our on-line literary magazine.
Note: If you would like your piece formatted a certain way, you may also provide a hard copy to Ms. Twigg's room in Tech 3.
Submit your entries to the following: