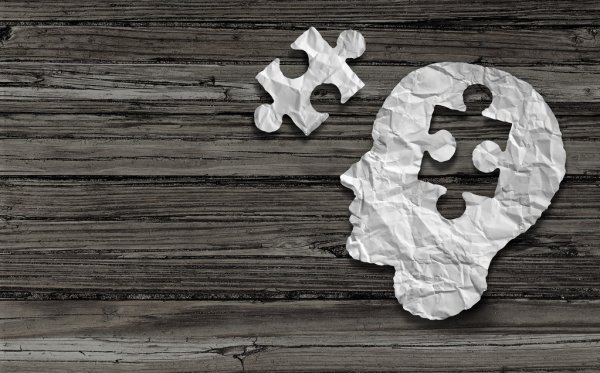 Triston Barefoot, Staff Writer
February 19, 2021
Mental health is very important, but does pain strengthen or weaken the owner of the mind? In the case of erosion, time and damage can either strengthen or erase things. Does trauma strengthen your mental strength? Surprisingly...
Shoutout to Mrs. Devin Weeks! One of our CFHS graduates comes back as an assistant principal!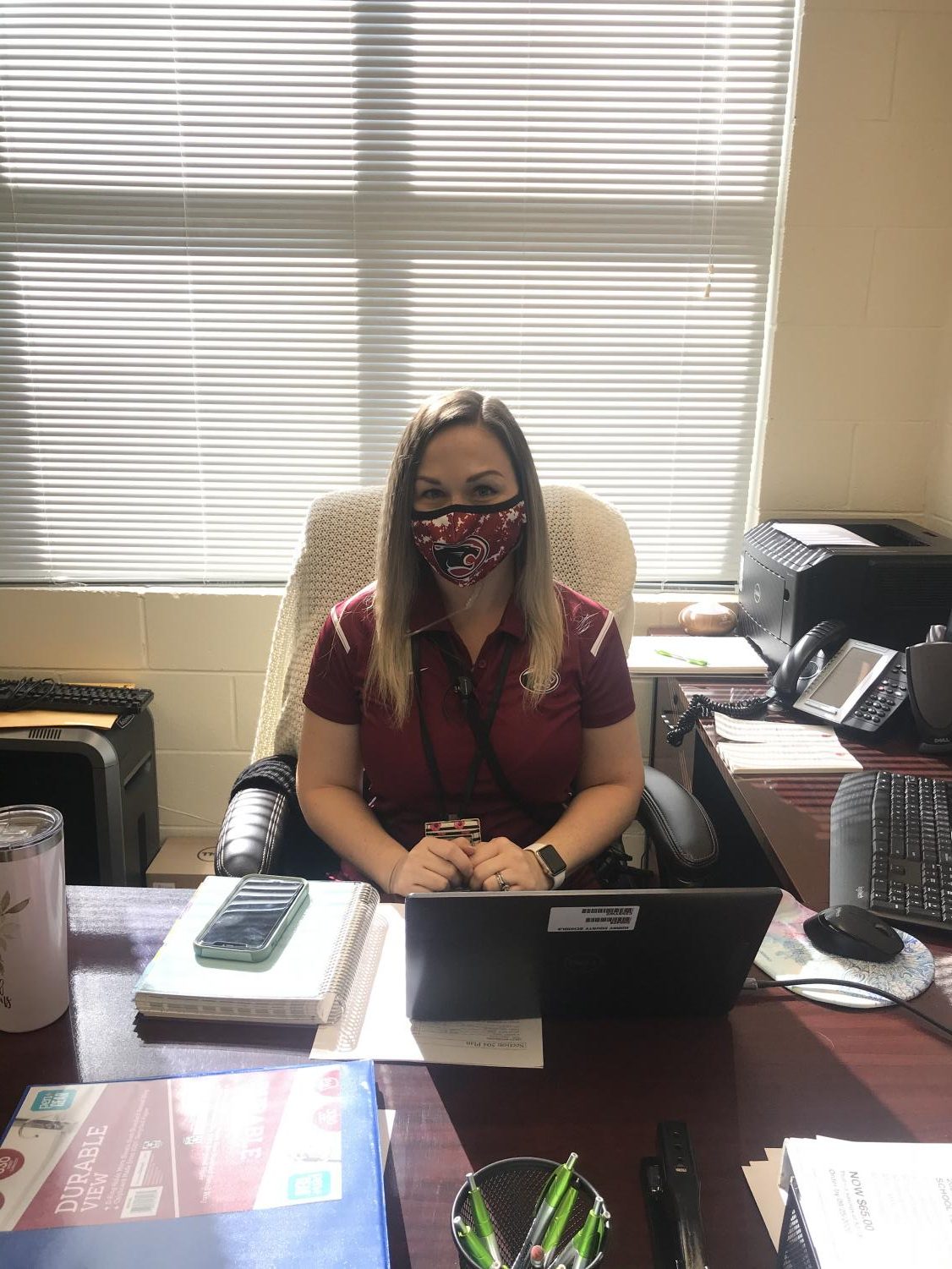 Can't Find Your Counselor?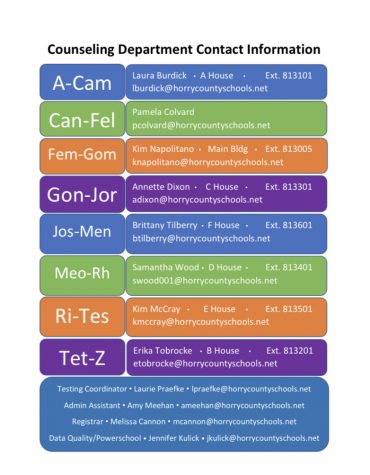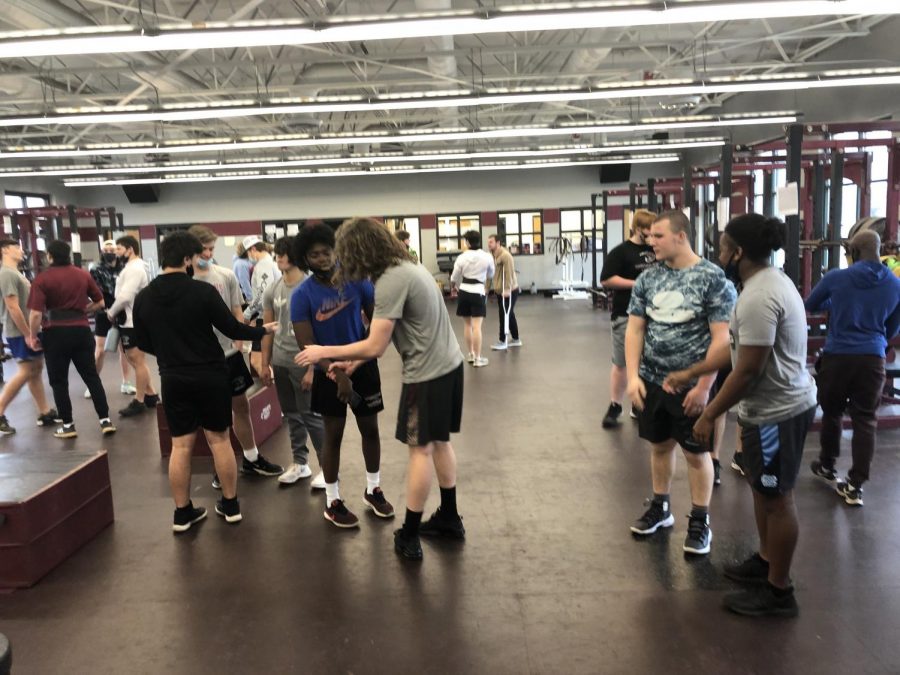 Weight training is very helpful for athletes who play any sport. Many people have misconceptions when it comes to lifting weights. It isn't...
December 3, 2020
December 2, 2020
November 19, 2020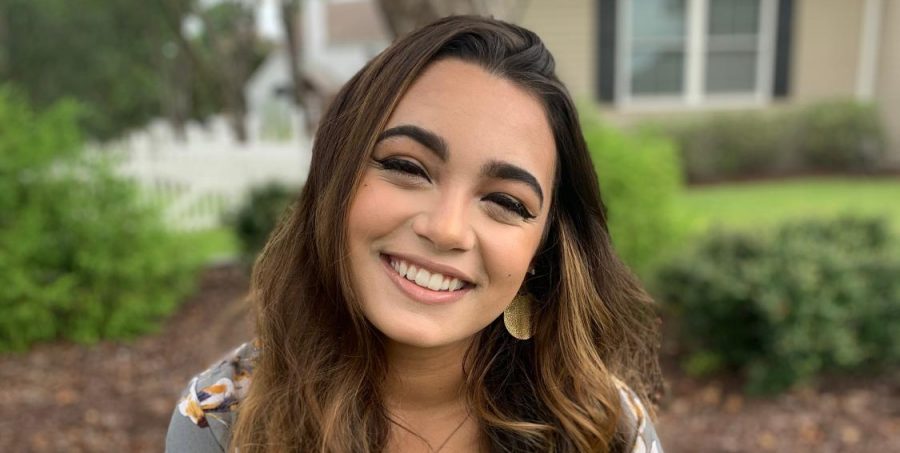 Hannah Zincone, a senior at Carolina Forest High School has been awarded to be South Carolina's Youth Tour Ambassador for NRECA (National Rural Electric Cooperative Association).  Zincone...

Loading ...
CFHS Showcase students are working hard during class.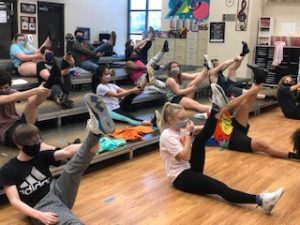 *The hashtag symbol is technically called an octothorpe.
*On average, people have 7.6 social media accounts.
*There are 3.725 billion active social media users.
*Facebook Messenger and Whatsapp handle 60 billion messages a day.
Silver Streams Submissions
The Silver Streams will be updated frequently and will highlight our students' art and writing talent. In the link below, you may submit any artwork, photography, writings, and/or music that you would like to be featured in the our on-line literary magazine.
Note: If you would like your piece formatted a certain way, you may also provide a hard copy to Ms. Twigg's room in Tech 3.