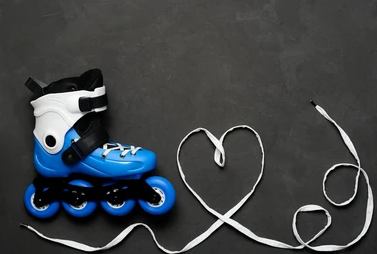 Cooper Morris, Staff Writer
June 3, 2022
The 70s birthed plenty of trends, many of which have returned to popularity in recent years. Flared jeans and crochet clothing have become increasingly popular with the return of retro fads. Roller skating, which can be an...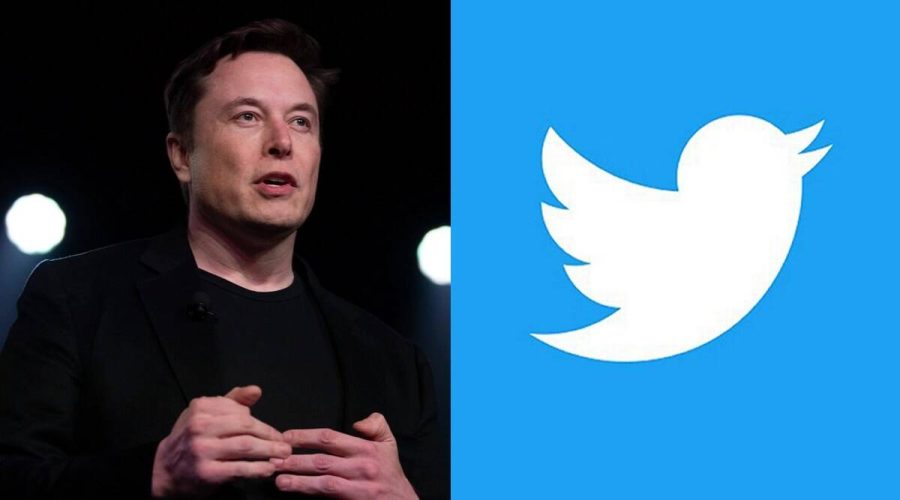 Liam Kenny, Staff Writer / Media Production
May 23, 2022
Over the last decade, social media seems to be the deciding factor as to how we live our lives. It changes the way we think, influences our decisions and overall, it determines...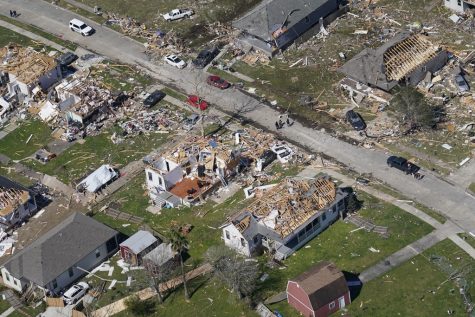 April 1, 2022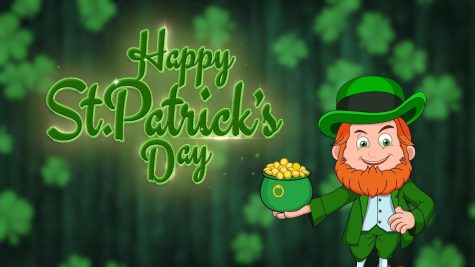 March 16, 2022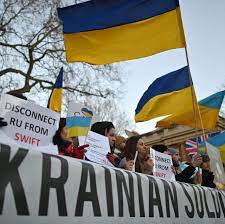 March 10, 2022
Carolina Forest High School Performing Arts Department Present Cinderella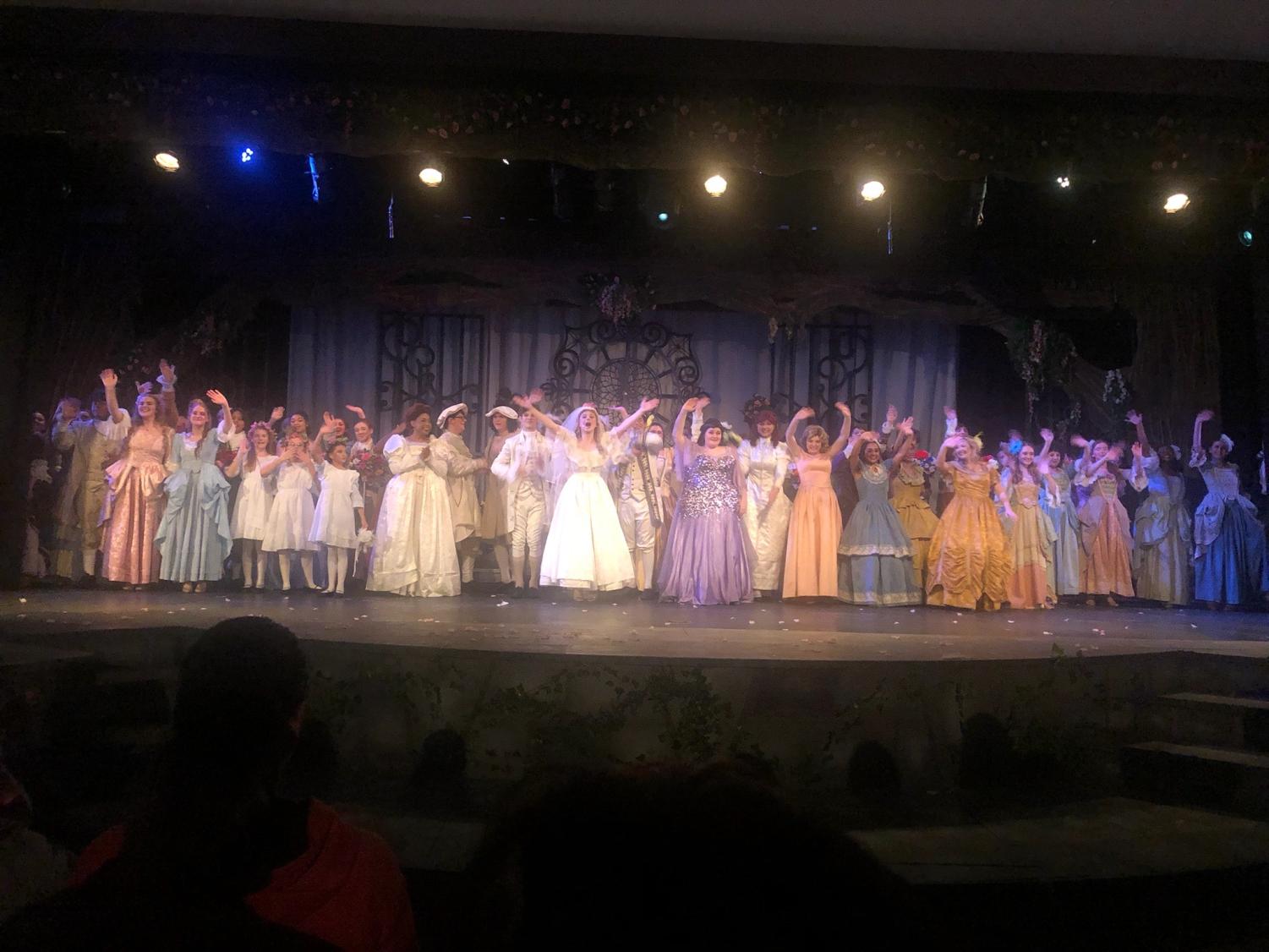 Great Job to Cinderella Cast and Crew!
Carolina Forest Performing Arts put on an amazing show of Rodgers and Hammerstein's version of Cinderella! After a long hours of hard work, they performed their last show this past Sunday, March 27. Thank you for your wonderful performance!
Meadow Myers
, Staff Writer/ Silver Streams Editor •
June 2, 2022
As our track season comes to a close, there are many accomplishments to celebrate. On Friday May 20, 2022, the Carolina Forest track and field...
March 14, 2022
March 11, 2022
February 3, 2022
All I see is disappointment in your eyes and mine Treat me like your daughter  Is it too much to ask, For you to love me unconditionally? How...
Congratulations, Art Show Winners!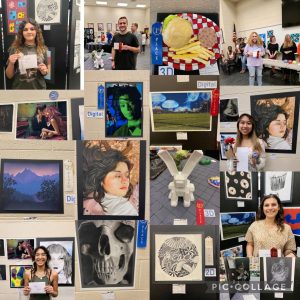 Oh, the places you'll go…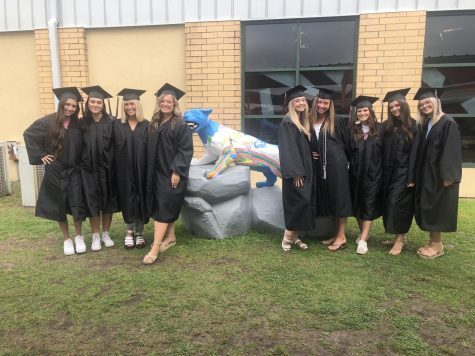 Loading ...
Silver Streams Submissions
The Silver Streams will be updated frequently and will highlight our students' art and writing talent. In the link below, you may submit any artwork, photography, writings, and/or music that you would like to be featured in the our on-line literary magazine.
Note: If you would like your piece formatted a certain way, you may also provide a hard copy to Ms. Twigg's room in Tech 3.
Can't Find Your Counselor?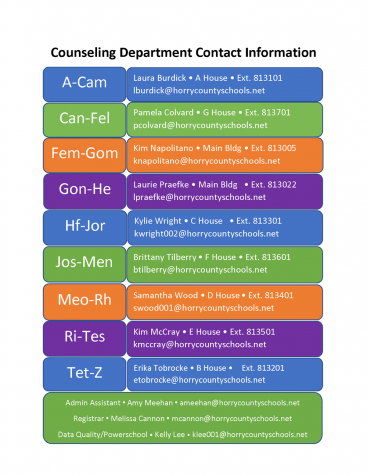 The Prowler Staff 2021 – 2022