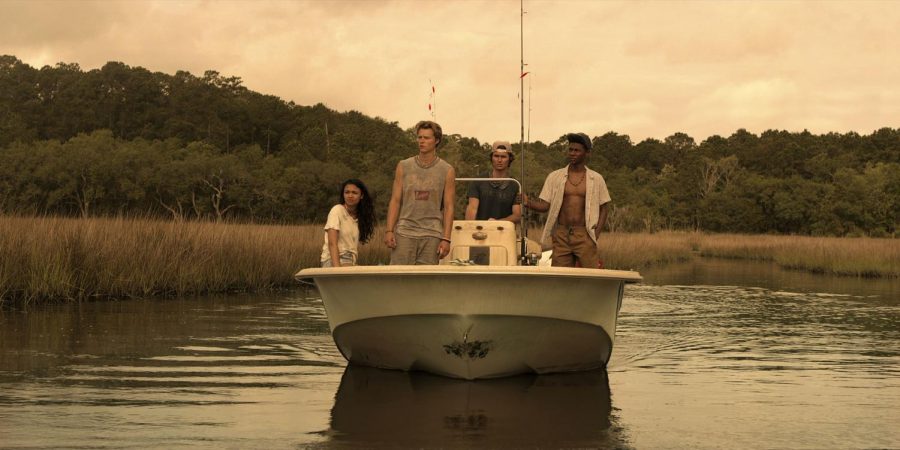 Anna Satterfield, Staff Writer/Media Assistant
May 15, 2020
Outer Banks is the newest Netflix show that has left everyone longing for summer adventures and fun times with friends. It is set in the Outer Banks, an island region off the coast of North Carolina, although it was actually...
Goodbye, Summer…see you next year!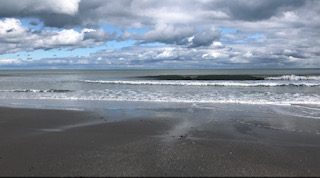 Can't Find Your Counselor?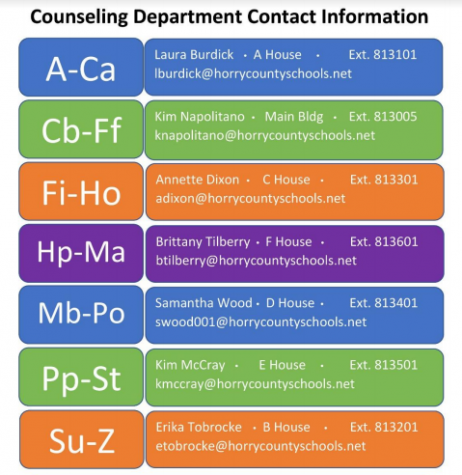 Meadow Myers / Sophomore
October 2, 2020
She's black...I'm white... Two different lives She "acts white;" I'm a "race traitor." Two different lives Yet the friendship prevails. Powerful marches and...
October 2, 2020
October 2, 2020
May 18, 2020
Matthew Winchester, Staff Writer
May 15, 2020
Jobs for high school students are very important. They help them obtain money for their future and social skills. Unfortunately, it's very difficult for students to work...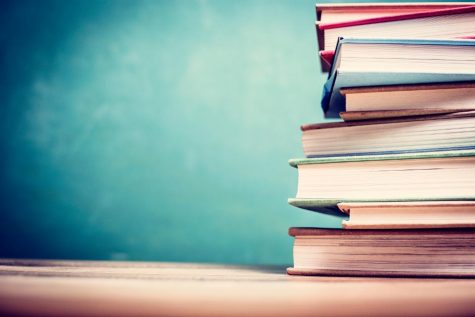 May 8, 2020
April 30, 2020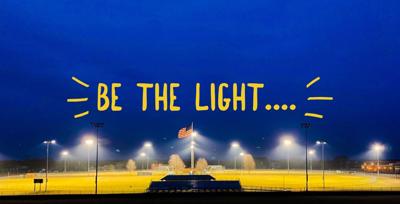 April 30, 2020
Oct. 14 – PSAT (Grade 11)
Oct. 21 – Unity Day (wear orange)
Oct. 21 – Ring Ceremony
*Oct. 30 – College App Day (Virtual)
*Oct. 31 – Happy Halloween!!!!

Loading ...
*The hashtag symbol is technically called an octothorpe.
*On average, people have 7.6 social media accounts.
*There are 3.725 billion active social media users.
*Facebook Messenger and Whatsapp handle 60 billion messages a day.
Silver Streams Submissions
The Silver Streams will be updated frequently and will highlight our students' art and writing talent. In the link below, you may submit any artwork, photography, writings, and/or music that you would like to be featured in the our on-line literary magazine.
Note: If you would like your piece formatted a certain way, you may also provide a hard copy to Ms. Twigg's room in Tech 3.
Submit your entries to the following: