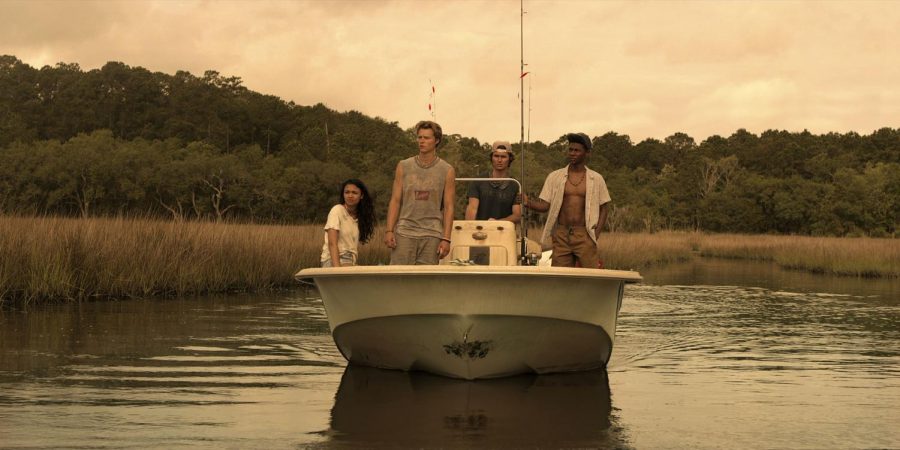 Anna Satterfield, Staff Writer/Media Assistant
May 15, 2020
Outer Banks is the newest Netflix show that has left everyone longing for summer adventures and fun times with friends. It is set in the Outer Banks, an island region off the coast of North Carolina, although it was actually...
Cloe Marks - Grade 9
May 18, 2020
The gray clouds and pouring rain, The loud crashes of thunder,  The bright flares of lighting, All play a part in a thunderstorm. They help me calm...
April 3, 2020
Through the Eyes of a Hopeful Girl
March 30, 2020
March 23, 2020
May 26 – Small Group Graduation Ceremony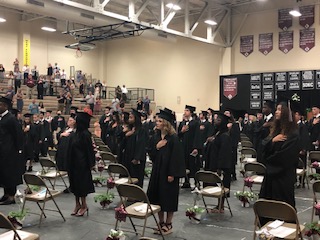 Can't Find Your Counselor?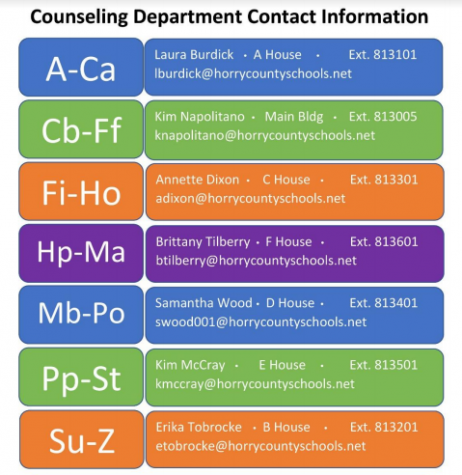 "You" by Kaya Perry (Senior)
There's something so powerful
about your embrace.
It locks me in, but that's okay
because I don't need to escape.
Being in your arms
makes me feel so safe.
It's as if all the pain and hurt
just washes away.
My heart melts each time
that you kiss my face.
Wherever you are
is my favorite place.
You're the only thing in my mind
that I could never erase.
We are so close
between us, there is no space.
I hope that our two souls
will be forever interlaced.
<3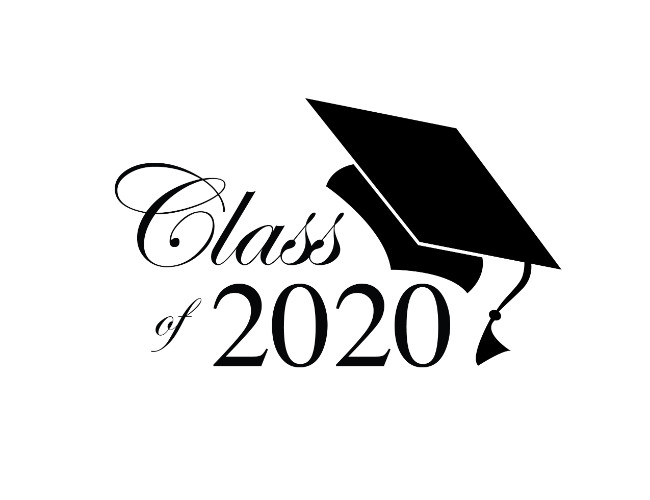 Dear Panther Family, It has been an amazing four years at the Forest, and I have truly enjoyed it as much than anyone else. When I think about Carolina Forest High School,...
Matthew Winchester, Staff Writer
May 15, 2020
Jobs for high school students are very important. They help them obtain money for their future and social skills. Unfortunately, it's very difficult for students to work...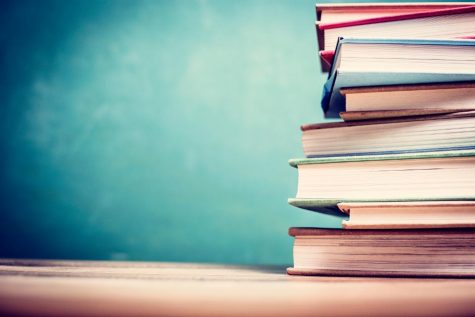 May 8, 2020
April 30, 2020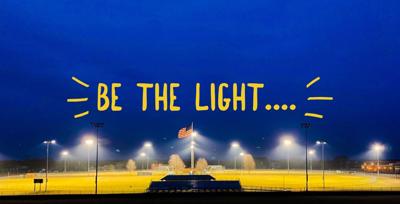 April 30, 2020
"Sunshine Smiles" by Madelyn Bell (Senior)
Blue skies float high up above 
Filling me with summer love
As I float down below,
Basking in the sun's heavenly glow
As I sail by, so do the clouds
Painting their pictures, leaving me wowed
The water is clear, calm, cool
So I dive right in the open pool 
I stay there a while
As the sun grows my smile. 
Laying later in green tall grass
I hear the water plop! with jumping bass
The air smells sweet as a buttercup
And I can see my family, with the grill fired up 
They're talking and laughing, gathered around 
Their sound carries far, they're all so loud!
Flowers in bloom, the world abuzz 
My mind feels light, like cotton fuzz
And in this moment, I feel I've won 
As I sit, baking in the yellow sun. 
"A Bird's Song" by Kaya Perry (Senior)
the yellow bird sings a song
for those who've been lost for far too long
perched in a tree he sings his tune
as the dark grows cold and out comes the moon
then in his nest he burrows deep
while the lost souls begin to weep
he hears their cries and hears their moans
the little bird longs to help them find home
in a world so big, everything is small,
but maybe one day those lost souls will grow tall
home they'll go before too long
while the yellow bird continues to sing his song
May 26 – 28 – Graduation ceremonies by appointment
June 2 – Senior & Underclassmen Collection Day from 12:30 pm – 4:30 pm
June 3 – Senior & Underclassmen Collection Day from 9:00 am – 1:00 pm
June 4 – Yearbook distribution for SENIORS from 9 – 12 pm
June 4 – Yearbook distribution for underclassmen in the afternoon – Forest loop
FCA Powder Puff Senior Flashback!

Loading ...
Let's Get Candid! Ms. Scott and Ms. Schneider spreading some happy vibes!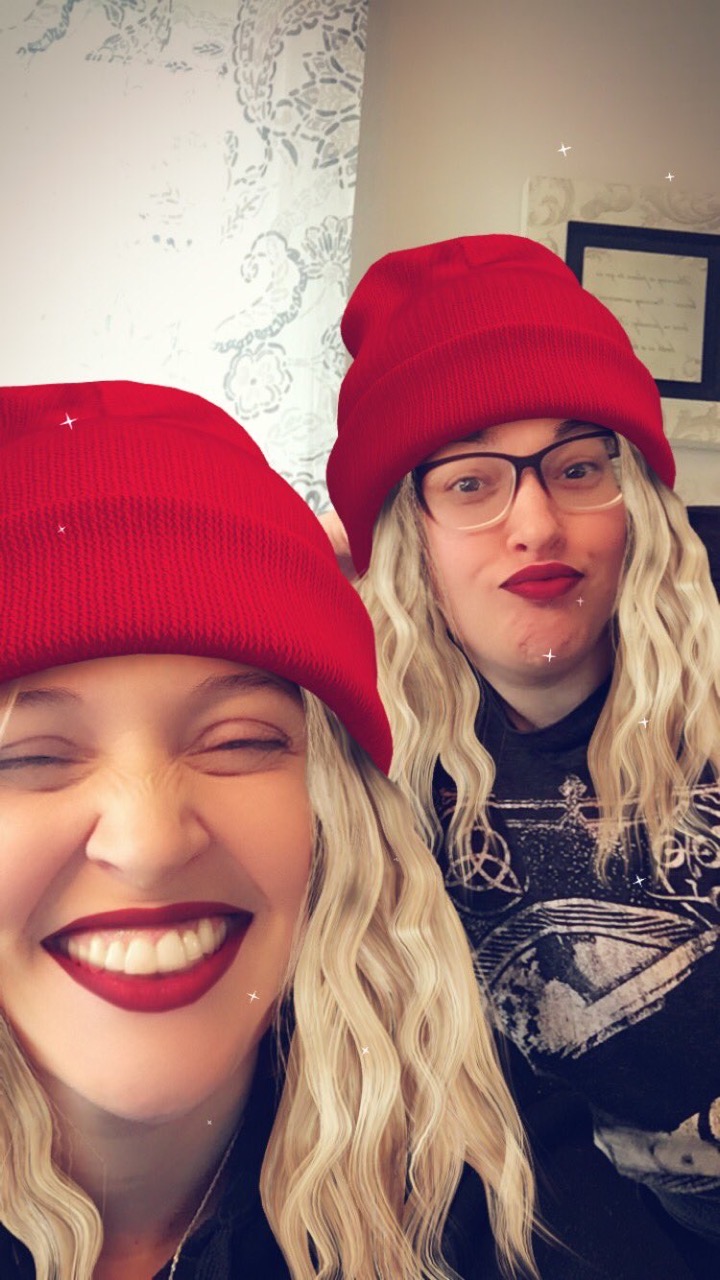 *The hashtag symbol is technically called an octothorpe.
*On average, people have 7.6 social media accounts.
*There are 3.725 billion active social media users.
*Facebook Messenger and Whatsapp handle 60 billion messages a day.
Silver Streams Submissions
The Silver Streams will be updated frequently and will highlight our students' art and writing talent. In the link below, you may submit any artwork, photography, writings, and/or music that you would like to be featured in the our on-line literary magazine.
Note: If you would like your piece formatted a certain way, you may also provide a hard copy to Ms. Twigg's room in Tech 3.
Submit your entries to the following: