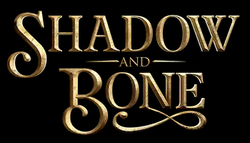 Jordyn Rouleau, Staff Writer
May 5, 2021
Recently, a Netflix series entitled Shadow and Bone, named after the books by YA author Leigh Bardugo, was released and quickly took the streaming service by storm. The show only has one season of eight episodes and will...
Recreational leagues started out as just a way for young people to get more training privately with coaches and evolved to become a place where...
Can't Find Your Counselor?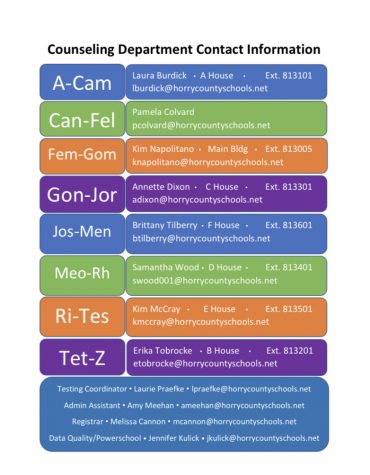 April 28, 2021
As a little one, I feared, "What is the big people world like?" The big people world is filled with joys When you stop caring about toys And start looking...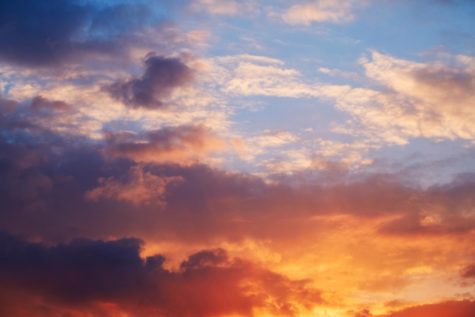 April 20, 2021
April 9, 2021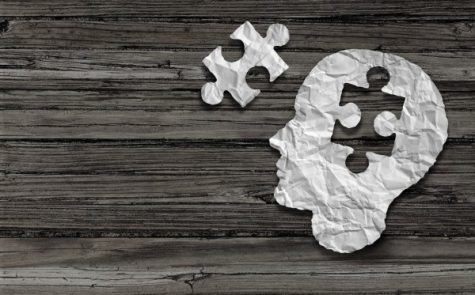 I want a relationship like yours
April 9, 2021
CFHS Athletic Booster Club Announcement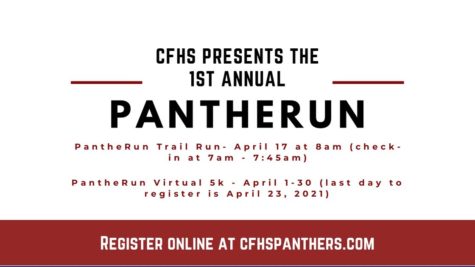 Loading ...
Silver Streams Submissions
The Silver Streams will be updated frequently and will highlight our students' art and writing talent. In the link below, you may submit any artwork, photography, writings, and/or music that you would like to be featured in the our on-line literary magazine.
Note: If you would like your piece formatted a certain way, you may also provide a hard copy to Ms. Twigg's room in Tech 3.