Matthew Winchester, Staff Writer
March 16, 2020
Landing a high paying job doesn't require an MBA degree. Actually, in many cases, it doesn't require a bachelor's degree. College isn't for everybody. It takes many years to complete and will land a person in plenty...
Isabella Gallivan
March 30, 2020
Through the Eyes of a Hopeful Girl Through the eyes of a hopeful girl, you see the best in people. Through naive eyes and young ears, you ignore the rumors and...
March 23, 2020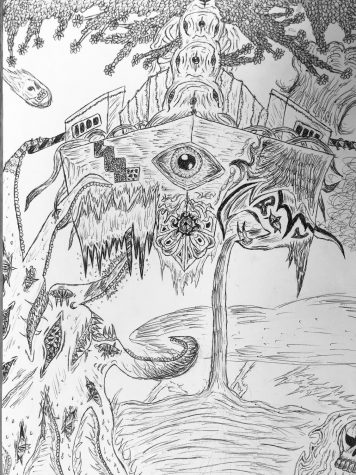 March 9, 2020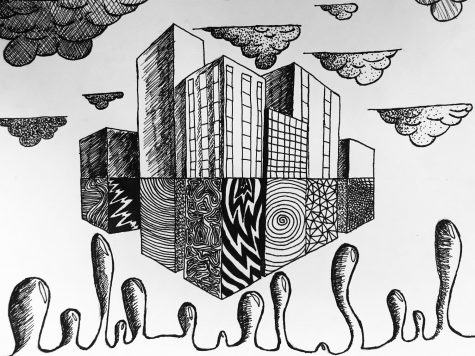 March 9, 2020
*Thanks to all the students and teachers who have embraced our digital learning program while we are out of class. Keep it up and hang in there!
*Thanks to Principal Driggers and her administrative team to keeping our heads above water. They are much appreciated.
Spring Sports – We Will Be Back!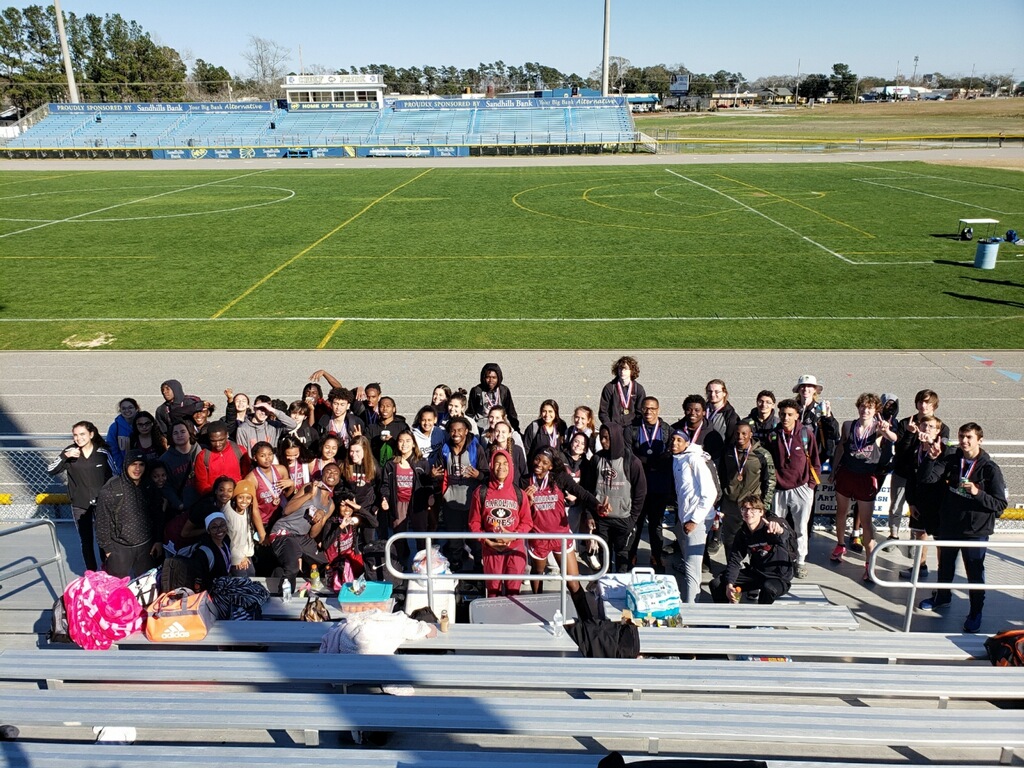 Can't Find Your Counselor?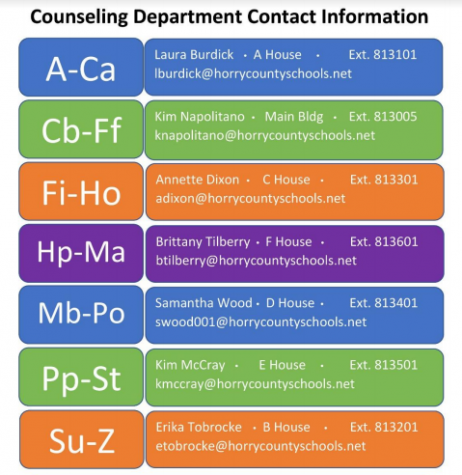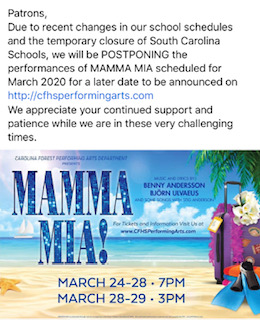 March 25, 2020
December 20, 2019
Carolina Forest is known for its Fine Arts Department. Students from all over join the Panther family...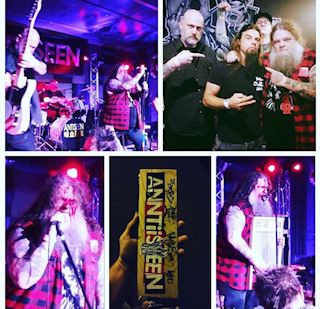 November 17, 2019
The genre of Punk Rock emerged in the mid-1970s. It rooted itself against mainstream rock music as more...

Loading ...
TikTok Fun with Varsity Girls Soccer
*The Grand Strand sees an average of 2,800 hours of sunshine per year.
 *The average four- year- old asks over four hundred questions a day.
*Dolphins have been known to protect surfers from sharks.
Most Popular Netflix Shows
A Google Form was sent to 50 CFHS students, asking what Netflix series is the best one to watch.  According to the responses, the top six shows are as follows:
 "The Office"
"Supernatural"
"Peaky Blinders"
"All American"
"Criminal Minds"
"Degrassi"
Let's Get Candid! Senior Class President Alexa Beale has ELearning and "Elaxing" under control.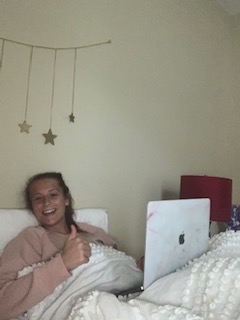 Silver Streams Submissions
The Silver Streams will be updated frequently and will highlight our students' art and writing talent. In the link below, you may submit any artwork, photography, writings, and/or music that you would like to be featured in the our on-line literary magazine.
Note: If you would like your piece formatted a certain way, you may also provide a hard copy to Ms. Twigg's room in Tech 3.
Submit your entries to the following:
March 27 – 3rd quarter ends
April 9 – Prom (postponed…check back for update)
School is closed until April 30
 "You can't make decisions based on fear and the possibility of what might happen." 
                                                 Michelle Obama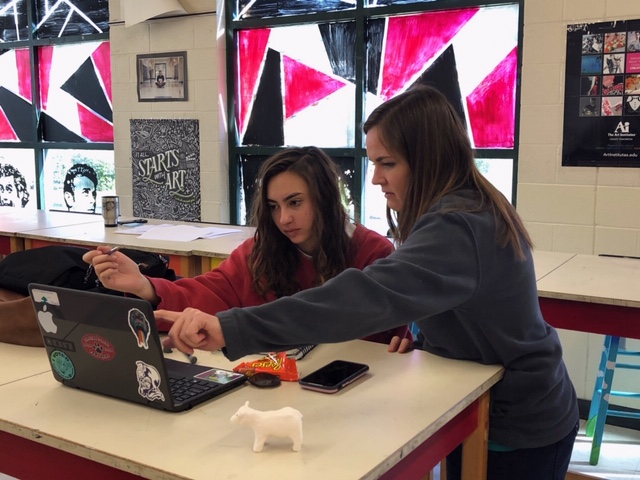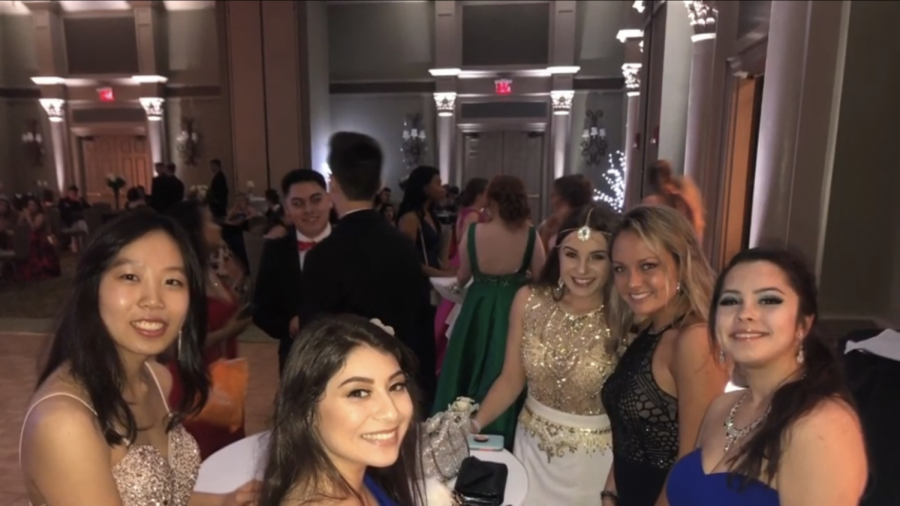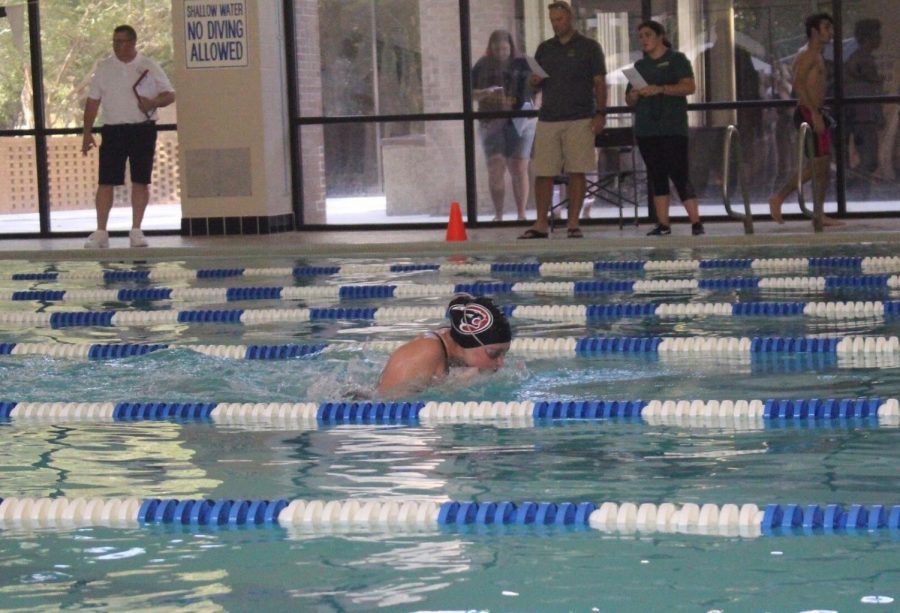 Ann M. Twigg, Advisor
February 4, 2020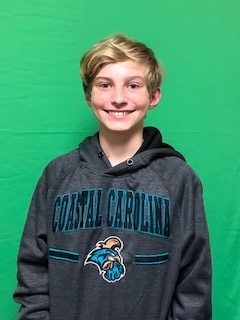 Liam Kenny
Liam Kenny is a freshman and a member of our media production team on The Prowler. He loves fishing and creating weather reports. He hopes to attend Florida State University and earn his masters degree...