Sneak Peek… Varsity Girls Soccer Hype Video coming soon!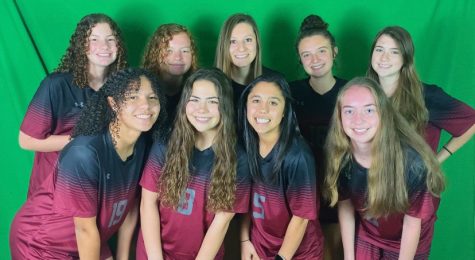 Loading ...
*The hashtag symbol is technically called an octothorpe.
*On average, people have 7.6 social media accounts.
*There are 3.725 billion active social media users.
*Facebook Messenger and Whatsapp handle 60 billion messages a day.
Silver Streams Submissions
The Silver Streams will be updated frequently and will highlight our students' art and writing talent. In the link below, you may submit any artwork, photography, writings, and/or music that you would like to be featured in the our on-line literary magazine.
Note: If you would like your piece formatted a certain way, you may also provide a hard copy to Ms. Twigg's room in Tech 3.