Panther Ambassadors – Out of the Darkness Walk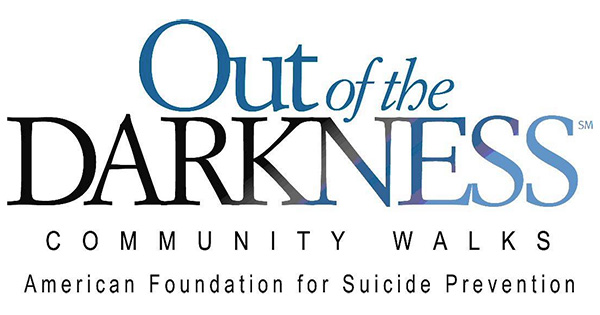 Panther Ambassadors are leaders in our school who represent a diverse group of students. They are involved in many different clubs and organizations on campus and considered the "face" of our school as they help welcome new students and visitors to our campus. They are expected to uphold strong character both inside and outside of school.
For the second year in a row, the Panther Ambassadors are joined CCU for the Out of Darkness Walk. The Out of the Darkness Campus Walk at CCU has been happening for the past four years.
The walk originated from a discussion between two CCU students Kelsie Miller, Ashlyn Barton and Chris Donevant-Haines, the Assistant Director of Wellness Outreach. The goal of the walk is to increase awareness of suicide and those dealing with mental health issues.
Chris Donevant-Haines said, " Each year we try to incorporate new speakers and make our walk a unique event for loved ones of those lost to suicide but also for every person who has struggled, or who knows someone who has struggled.''
This years walk had 16 teams registered with 130 individuals.   I participated in the walk because I support Carolina Forest High School and the cause behind this event.  The team passed their goal of the expected 10,000 dollars.  
Cassidy Duff, a Panther Ambassador who attended the event, said, " It was very eye opening to hear the stories of people affected by suicide. It is a very real issue that many people don't think about. I am happy I was able to support the cause.''  
A big shout – out to everyone who participated in this event.  See you all next year.