CFHS Represented at Boys and Girls State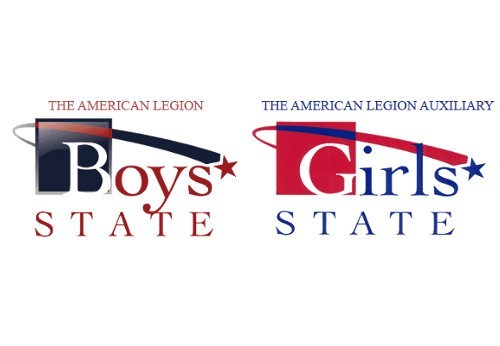 Congratulations to Nyah Julius and Abby Kerwin on their acceptance to Girl's State. Girls and Boys States are selective week-long educational intensives focused around educating selected students on government, at both state and federal levels. According to collegevine.com, only around 1 in every 20 applicants are accepted into the program. Criteria includes an interest in current events, strong leadership abilities, and above-average scholastic achievement.
When accepting students, colleges consider extracurricular activities like clubs, honors societies and other academic opportunities. Girls and Boys State is one of those contributors that set students above others.
The programs are hosted at the state's choices of colleges. This year our state is hosting the girls at Presbyterian College along with the boys at Anderson University. The events will take place from June 9 to 15. Around seven students are selected annually from each participating school.
Junior representative for Girl's State from our school, Abby Kerwin, says that she is excited to learn more about the way our government works.
Alongside Kerwin, Nyah Julius will also be representing CFHS and is excited to meet new people who share similar interest in the world around us.
GBS first took place in Illinois in 1935 and began to educate young people on their duties as citizens. Since then, 2,000,000 people have taken part in the program.
Partaking students are instructed to create a "government". Modelled after real-world situations and governments, their governments are supposed to include things such as legislation and court proceedings. Some students will come prepared to run for offices like governor, while others will come with little prior knowledge of the way government works.
The program has proven not only to be beneficial to those interested in pursuing a career in government, as it also teaches basic leadership and life skills. Just a few alumni members of Boy's State are Bill Clinton, Neil Armstrong, and Michael Jordan.