Sports: Baseball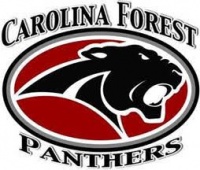 Coach Worley and the Carolina Forest High School Varsity Baseball Team is off to a grand slam season.
I had the opportunity to sit with Coach Worley, to discuss the upcoming season and his star baseball team.
Tell me why you think your team is off to a great start?
We understand and know the expectations that have been given to us. The guys are working really hard and hopefully the hard work they have put in will pay off.
Who is the team captain? How do you feel about the team this year?
We do not have team captains. We look for everyone on our team to be a leader and try to teach them how to lead properly. We want all our players to have ownership in what they are doing and not just a few hand picked guys.
What are your hopes for the season?
We hope we are able to win the region and make a really good run in the playoffs.  The players are talking about going to the State Championship and ending their season there.  A lot of things have to fall right for that to happen, but we have to take care of the things we can control and not worry about
Are  you worried about playing Myrtle Beach? What about Conway?
Since Myrtle Beach is not in our region, we do not worry about them too much.  Yes, we want to beat them because we don't like to lose to any HCS teams or lose period.  Conway is going to be a real test. They have some really good pitchers, and we are going to have to be really sharp in all aspects of the game to give ourselves a chance.  We are going to have to bring our "A" game to beat them.
I asked Coach Worley if he had any last encouraging words for the team and he stated, "One wolf cannot take down a 2 ton buffalo. But a wolf pack determined to work together and understand their roles within the pack can take the buffalo down in amatter of  minutes.''
Good Luck, Panthers!
About the Writer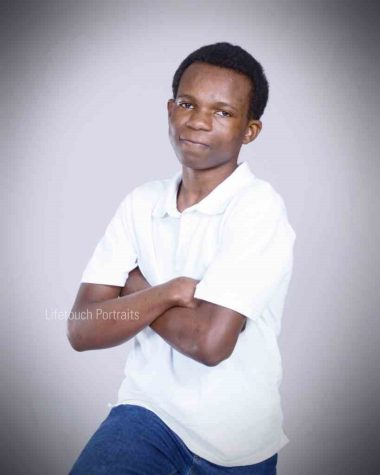 Braylyn Bridges, Staff Writer/Media Production
Senior Braylyn Bridges is one of our videographers, along with writing various articles for The Prowler. He's been on the staff for two years. Braylyn...