May 18-22 – AP Exams
May 21 – Collection of Latitudes, costumes, instruments, books, etc. for underclassmen from 9:00am – 4:00pm
Items to return: Latitudes, chargers, textbooks, performing arts costumes, band instruments, and other items belonging to the school.

Latitudes need to be charged and powered on prior to collection in order to be checked.

Fees need to be paid through mypaymentplus.com.

Everyone will enter campus from the back gate on Postal Way, enter into the Forest Loop, and exit campus using the front gate on Gardner Lacy.

Everyone will remain in their vehicles and wait for someone to collect items in the appropriate areas.

Communicate with administrators or the front office if there are any questions or concerns prior to collection day.

*Students who have remaining work to complete may return their latitudes at a later date to be announced.
May 26 – 29 – Graduation ceremonies by appointment
*Yearbook distribution – will keep you posted!
FCA Powder Puff Senior Flashback!

Loading ...
Let's Get Candid! Ms. Scott and Ms. Schneider spreading some happy vibes!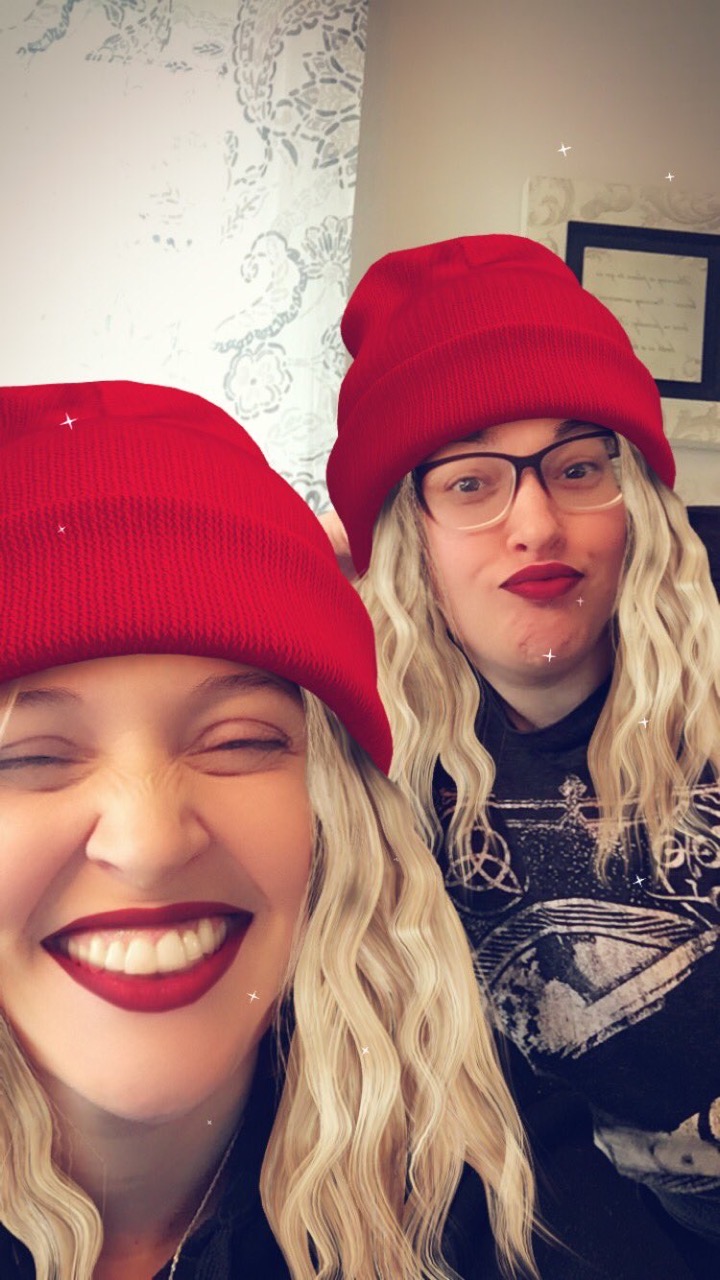 TikTok Fun with Varsity Girls Soccer
*The hashtag symbol is technically called an octothorpe.
*On average, people have 7.6 social media accounts.
*There are 3.725 billion active social media users.
*Facebook Messenger and Whatsapp handle 60 billion messages a day.
Silver Streams Submissions
The Silver Streams will be updated frequently and will highlight our students' art and writing talent. In the link below, you may submit any artwork, photography, writings, and/or music that you would like to be featured in the our on-line literary magazine.
Note: If you would like your piece formatted a certain way, you may also provide a hard copy to Ms. Twigg's room in Tech 3.
Submit your entries to the following: