Sam Cooke: " A Change Is Gonna Come "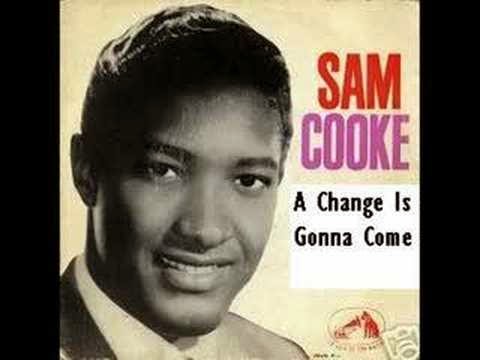 Sam Cooke, born and raised in Clarksdale Mississippi, was an  African-American singer, songwriter, Civil Rights activist, and entrepreneur.
One of Cooke's most popular songs was " A Change Is Gonna Come. '' This song came to him in a dream after coming face to face with  prejudice and segregation. This song was immediately adopted as the anthem of the Civil Rights Movement. Cooke was scheduled to perform the song on February 7 1964 on "The Tonight Show" starring Johnny Carson. He was unsure of his performance due to the content of the song. The first verse of the song states,  " I was born by the river in a little tent, Oh and just like the river I've been running ev'r since, It's been a long time, a long time coming But I know a change gonna come, oh yes it will.'' In this lyric he references his hometown of Mississippi, as being by the river. He understood  these struggle, but he remains hopeful that change will come.
Sam Cooke died December 11, 1964 when he was only 33- years-old. Even though this song was written for times of past, this song still proves to be a powerful anthem.
After winning the 2008 United States Presidential election, Barack Obama referred to the song, stating to his supporters, " It's been a long time coming, but tonight, change has come to America.
Cooke's song lyrics were encouraging and motivating to the people all around the world. If you need encouragement, take the time to stop and listen to a "A Change Is Gonna Come. " You won't regret it. 
About the Writer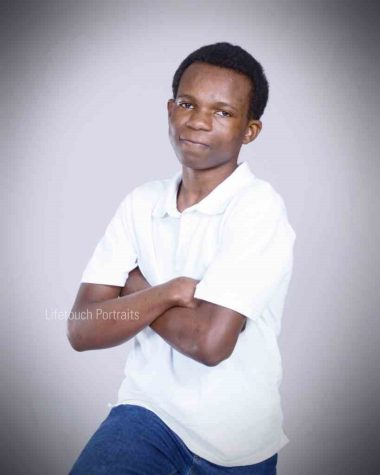 Braylyn Bridges, Staff Writer/Media Production
Senior Braylyn Bridges is one of our videographers, along with writing various articles for The Prowler. He's been on the staff for two years. Braylyn...