Jobs for Younger Teens
Hang on for a minute...we're trying to find some more stories you might like.
When I was 14-years-old, I was ready for my first job at McDonald's. I was really excited that I got the job and ready to work for money. I worked there over two years, but I was also ready to advance my job career because I really wanted to experience something different.
14 and 15-year olds are lucky to get hired so they can earn some money to save up to pay for food, clothing and other things.
Great jobs for 14-and-15 year olds include:
Busser: A busser works in restaurants and clearing all of the utensils and drink cups from the tables; they wipe down the tables and help carry out food to the tables.
Dishwasher: A dishwasher works and clean all the dishes and cookware in restaurants.
Host/Hostess:They greet the customers, take them to their table and hands out menus. They sometimes let them know about specials.
A survey was given to a group of our ninth graders about their jobs.
Davon McFadden said he works at McDonald's, and his summer dream job is to be a lifeguard because " my body is right and tight. ''
Jordan Hale shared that she works at Tantalizing in Carolina Forest.  Her summer dream job would be an ice cream shop. " I love ice cream and it's probably always cold in there. She also wants to teach little kids how to tumble. ''
Having a summer job is a great way to meet new people and save up some spending money. It's also beneficial at building a person's character and helping them to be more responsible.

About the Writer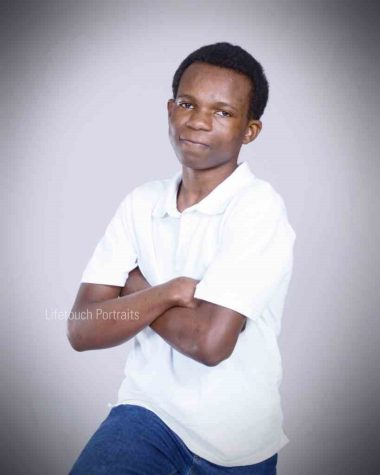 Braylyn Bridges, Staff Writer
Braylyn Bridges is a proud Junior at Carolina Forest High.   He likes to learn more in class with video editor. Braylyn was born in Columbi,a SC and...