Top Five Places to Travel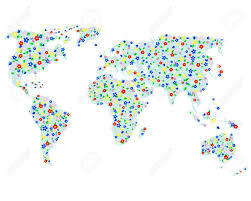 Hang on for a minute...we're trying to find some more stories you might like.
With summer quickly approaching, I am sure everyone is thinking and talking about vacations and traveling. Listed below are the top five places to travel in the world, according to US News.
At the top of the list is Paris. In Paris, there are plenty of things to do such as visit museums, go shopping, and view art. Some of the best attractions are the Eiffel Tower, The Louvre Museum, and The Notre Dame. Some of the best places to shop are Champs-Elysees, Galerie Vivienne, and Passage Jouffroy. When planning your visit, keep in mind that June to August has almost perfect weather but is the most expensive and most crowded time to go. On the other hand, September to October has lower travel rates and shorter lines.
Yellowstone National Park comes in second place. Located in three states, (Wyoming, Idaho, and Montana), there's an abundance of things to do such as walks along the canyon, nature sightseeing, and hiking trails. Some of the best places to visit are The Grand Prismatic, Old Faithful, The Grand Canyon, and Yellowstone Lake. If you aren't bothered by cold weather, April to May is the less crowded time to travel. If crowds don't bother you, September to October has milder temperatures.
Coming in third place is Rome. Rome has several historic sights, museums and restaurants to try new foods and drinks. Travelers believe that there is something magical about trips to Rome. Some of the most famous attractions are The Colosseum, The Trevi Fountain, The Pantheon and St. Peter's Basilica. While October to April being colder temperatures, travel rates are lower and it is less crowded. May to September has warmer weather and is not quite as crowded as other times making it prime travel time.
Next, in fourth place, is Tahiti Island. The island offers black sand beaches, snorkeling and surfing. Some of the best attractions are La Plage de Mari, Moorea, Vaipahi Gardens, Fautaua Waterfall, and Papenoo Beach. May to October has very mild temperatures and less humidity, but it is peak tourist season. November to April is least crowded but is hot, humid, and raining. Winter has pleasant temperatures and less rain.
Last, but not least, is London. With all it has to offer, including art, theatre, and historic landmarks, there is plenty to see and discover. Some of the most famous and popular are The Tower of London, Buckingham Palace and The British Museum. Although March to May has mild temperatures and the beauty of the blooming greenery, it is peak tourist season. June to August is less crowded and has comfortable temperatures. If you are looking to experience your culture, the best time to visit is September through November.
All five of the places have an abundance of attractions, new things to try, sightseeing, and opportunity for adventure. Add them to your bucket list.  Which would be your top choice to visit?

About the Writer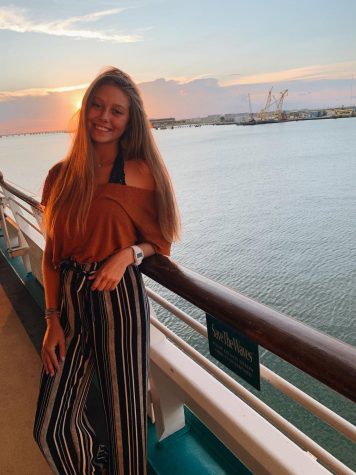 Lilly Hortis, Co-Editor
Senior Lilly Hortis is a second-year member of newspaper. She is co-editor and is excited to continue writing for The Prowler. In her free time, she enjoys...