CFHS Ranked in the Top 100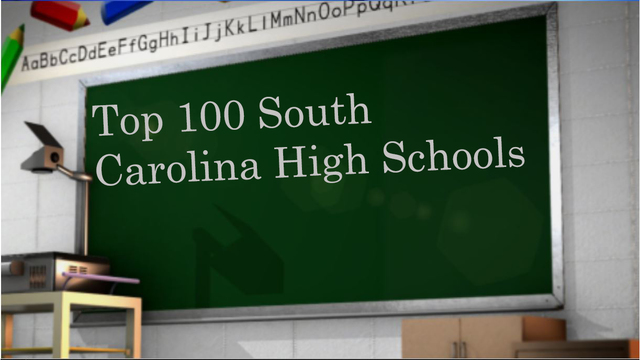 Carolina Forest High School was recently recognized as one of the Top 100 South Carolina High Schools in USA Today. 13 areas schools made the top list; we are #35.
Carolina Forest Education Center was opened in 1997 as a middle school (grades 6-8) high school (grades 9-10 only). The Education Center was changed to Carolina Forest Middle School to Carolina Forest High School. During the 2005-2006 school year, Carolina Forest Middle School was absorbed into the high school, and it been separate to fourteen buildings for grades 9-12.
Principal Gaye Driggers, who has worked at Carolina Forest High School for 22 years, feels that "the strongest attribute is the teacher's dedication to their students. "
Ms. Sandra McKnight, one of our assistant principals says, " Carolina Forest provides multiple opportunities to students to explore and to thrive independently and collectively in the many classes, clubs, organizations and activities offered on campus."
Ms. Bane is an English teacher and Student Council advisor at Carolina Forest.  She comments, " One of our strongest attributes is that we are not like other high schools because we are so unique. Our students body is a conglomeration of students from all over the world and all walks of life and because of that, everyone fits in. I have never seen a more inclusive school. ''
Ms. Miller, one of our biology teachers, remarks, " The strongest attribute is the heart of the staff and students that make up our school. Both students and staff are always working together for the betterment of the school and help each others. Need a class covered? Someone is there. Need help with a class? Someone is there. Having a rough day? Want to celebrate an accomplishment? Need to collaborate with someone for ideas? Someone is always there. ''
About the Contributor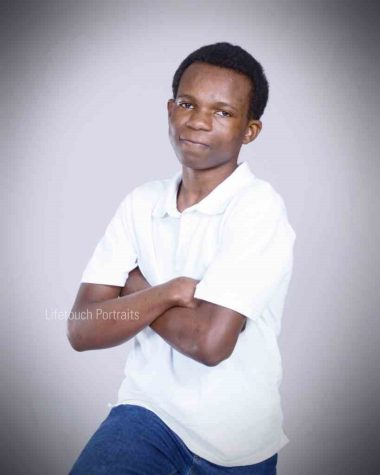 Braylyn Bridges, Staff Writer/Media Production
Senior Braylyn Bridges is one of our videographers, along with writing various articles for The Prowler. He's been on the staff for two years. Braylyn...