Halloween Fun in Horry County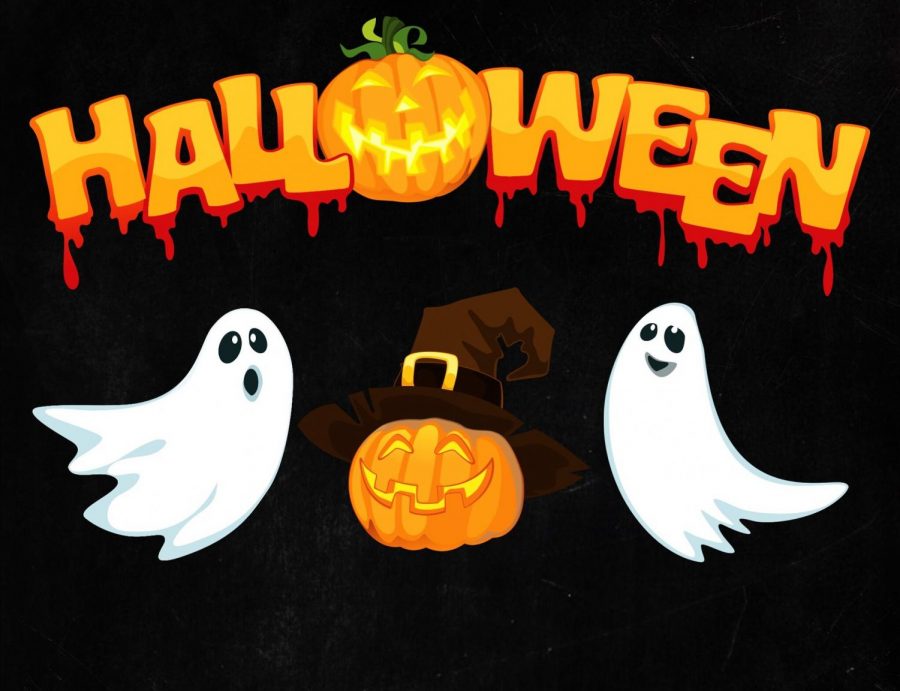 Lilly Hortis, Co-Editor
October 9, 2019
It's October, which means Halloween is just around the corner. Halloween originated from the Celtic Festival of Samhain. During this festival, many people would make bonfires and gather around in costumes to fight off ghosts. While that is much different from what we do today, that is how it started. However, many people still wear costumes to celebrate Halloween. Other common things to do are trick-or-treat, carve pumpkins, and watch scary movies. Here are some of the fun Halloween things to do in Horry County. 
Ripley's Boo Splash Halloween Bash takes place on October 19 from 4pm to 7pm. The bash is at Ripley's Aquarium located at Broadway at the Beach. The cost is $20 for adults and $15 for children 11 and under. At the event, there will be a costume contest. 
Haunted Hustle 2019 takes place at Brooks Stadium on October 20. To be guaranteed a t-shirt and race bib, you must register by October 11. Late registration begins at 6pm on the day of the event and the run/walk starts at 7pm. 
Ghost of the Coast Fun Run and Trick or Treat takes place on October 26 at the Carolina Forest Recreation Center (2254 Carolina Forest Blvd) from 4pm to 6:30pm. There will be events such as games, face painting, inflatables and more. There will also be a costume contest. A race is included in the event.  You must register for the race prior to the Fun Run and Trick or Treat. 
Howl-O-Scream takes place on October 26 from 5pm to 8pm at the North Myrtle Beach Park and Sports Complex. Everything such as carnival games, face painting, and fall food will be available. There is also trick-or-treating and hayrides. All ages are welcome;However the cost for ages 12 and up is $2, for ages 6 to 11 is $1 and ages 5 and under are free. For more information or questions, contact 843-280-5570.
Ghosts on the Coast takes place at Grande Dunes Marina Park on October 28 from 3pm to 7pm. There will be live music, local food, carnival games, costume contest and more. All ages are welcome and admission is free but donations to American Red Cross Disaster Relief are appreciated. 
Local ghosts, historic folk and pirates trolley tour is on October 29 from 2pm to 4pm in Market Commons. It is a two hour narrated trolley ride from Myrtle Beach to Murrells Inlet. You will see sights from Atalaya, Brooklawn, and The Historic Waterfront. The cost is $30 per person. Contact 843-839-3500 for more information and questions. You should book your ride early. 
Halloween on the Marshwalk takes place on October 30 on the marshwalk located in Murrells Inlet from 5pm to 10:30pm. All ages are welcome. There will be events such as trick-or-treating. There will be a costume contest for children with prizes and even an adult costume contest which ends with cash prizes. 
Grab friends and family and have a spook-tacular time!