Hallmark Movies: Are They Really All That?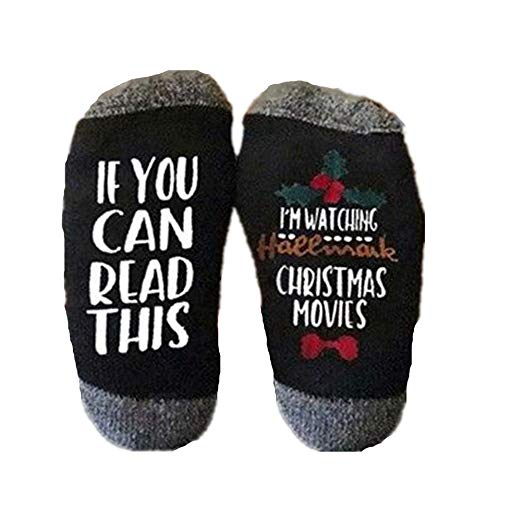 Hallmark movies… everyone has an opinion on them. They either hate them or love them. There are so many different storylines, but some people say all the movies are similar. Personally, I believe that these movies could contain more diverse plots and characters.
Hallmark's main audience for their movies are women who enjoy chick flicks with a happy ending. These viewers love watching the romances grow and eventually flourish into a love bond that cannot be broken. Holiday-themed movies, such as Christmas, seem to be the most popular of all genres. Each year Hallmark releases more than 15 movies for the holiday season.
I prefer not to watch Hallmark movies because I'm the type of person who thinks they're all the same. Although the storylines are somewhat different, the same actors appear in different movies, and the plots are too predictable for me to actually enjoy them. I love watching movies that leave me on the edge of my seat, and Hallmark movies don't give me that satisfaction.
Another thing that turns me away from these movies is that I don't find them interesting. Any producer or company can make a movie about a sappy love story. Since all of these storylines are practically the same, I don't find them interesting at all. It's like reading the same boring book over and over just with different characters. There is no fun in doing that.
It's not like I think this way because I don't like movies because I love watching movies. They're so much better than TV shows. However, Hallmark movies are some of the worst movies out on the market. If the storylines and characters had some differentiation, then I might enjoy them. Until then, I will think nothing more of America's beloved chick flicks.
About the Writer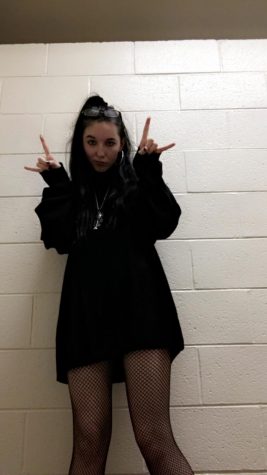 Kaya Perry, Co-Editor
Senior Kaya Perry is an editor for The Prowler.  She's been on the staff for two years now. Kaya spends a lot of her time writing in her journal, hanging...