The Make-a-Wish Foundation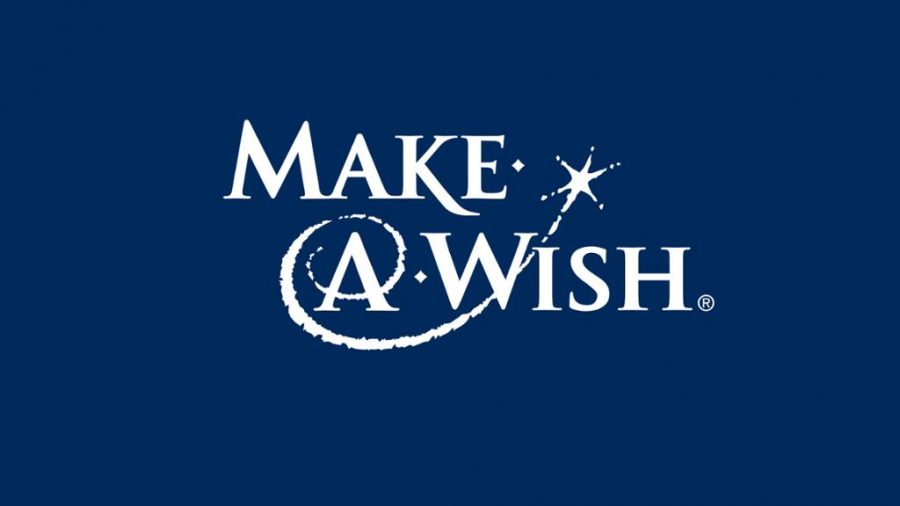 The Make-a-Wish Foundation is a non-profit organization that makes wishes come true for children with critical illnesses.  It was founded on April 29,1980 by Frank Shankwitz, Scott Stahl, and Linda Bergendahl-Pauling.
In the Spring of 1980, a 7-year old boy named Christopher Greicius was being treated for leukemia. His dream was to be a police officer. The officers of the Arizona Department of Safety planned to lift Christopher's spirits. Greicius spent the day as a police officer, rode in a police helicopter and received a custom tailored police uniform. Sadly, Chris died soon after, but this became the inspiration for the Make- a-Wish Foundation.
Celebrities such as John Cena and Justin Beiber volunteer to work with Make-a-Wish Foundation. Many of the wishes include trips to Disney World. Cena has fulfilled over 600 wishes so far.
Children can be referred to the foundation by one of three sources. The medical professional treating the child, the parent, or the child themselves. To refer a child, the applications can be completed on Make-A-Wish's website or by contacting them via phone.
The foundation used to grant wishes involving fishing and hunting; however, they ended this in 1996 due to the injuries to animals. This was due to the concerns of children and animal safety.
"The Make-a-Wish Foundation is amazing because it allows sick children to do what they've always wanted to do," said Chloe Gabriel.
I think Make-a-Wish Foundation is great. It's easy for sick children to lose hope but the foundation allows children to take their mind off their sickness and focus on having their wish granted.