Pedal to the Metal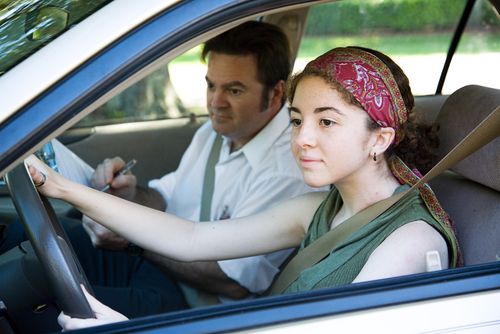 Odds are if you're a teenager and do not have your driver's license yet, you're daydreaming every single day of fast rides and freedom.
Driving in this day and age is very important. It allows you to get to places more quickly and efficiently.
The process of getting your driver's license in South Carolina is pretty simple. First of all, you'll need to have your permit for at least six months. You must pass an online test at the DMV to obtain your permit. The knowledge test costs $2.00 and the beginners permit costs $2.50. It's important to study a driver's handbook before taking the test to make sure you pass.
 You will also need proof of identity, proof of your social security, two proofs of your current address, and insurance information. If you do not have all of this, you won't be able to get your driver's license.
Before you test for your driver's license, it's important to get plenty of driving practice. If you know the route of the driving test, it would be helpful to drive through that route so that you'll be prepared for the test. It's also important not to rush the test, wait until you're prepared so you can pass it the first time you take it.
It is important to know how to turn on your headlights, windshield wipers, and turn signals. Your instructor will ask you to do all three of these things.
You should also know all the road signs and what they mean before you take the driver's test. If you don't understand a certain sign, you could go the wrong direction or put yourself in a dangerous situation. You will more than likely fail your driving test if you do not know what the signs mean.
Driving is a big deal and can be very dangerous. Make sure you're comfortable being out on the road before you start driving.