Pick up the Stick
Spring sports season is blooming in the Forest, and the lacrosse teams are ready for what's coming. 
Lacrosse originated from the eastern Woodlands Native Americans who played it as a tribal game. It was eventually adopted by Canada and then spread to the US, becoming one of the fastest growing sports. There are over half a million players worldwide.  At CFHS, 75 players participate among three teams:  Varsity Boys, Varsity Girls, and JV Boys teams.
The teams played their first game on Monday, February 24. Both boys and girls played away at North Myrtle Beach. Varsity Boys won 6-5, Varsity Girls won 20-1, and JV Boys lost with a score of 3-1.
Last season was a challenge for the boys, so Monday's win was a great start for them. Girls went 13-2 last season and qualified for states. Both teams continue to prepare for a successful season after their first win this week. 
Lizzie Oliver and Adam Hestad are two juniors who have been playing lacrosse for three years and shared their goals for this season. Lizzie has a personal goal of being able "to block at least 100 goals," while Adam wishes to "win as a team, constantly improve, and outwork the other team no matter what the score is." 
Freshman Jordyn Rouleau is starting her fourth year playing lacrosse and her first year playing for Carolina Forest. She states, "I want to make my teammates proud and I want to improve my weaknesses." 
These student athletes are excited for all the possibilities of the upcoming season. Jordyn continues, "I am excited that I'm a starter; I can't wait to play." 
Our juniors have high hopes, too, as Adam is ready to "work towards getting to the playoffs." Lizzie wants to take it further and says, "I'm most excited to work with my team again and make states." 
So good luck to the lacrosse team and keep up the hard work!
Source:
About the Writer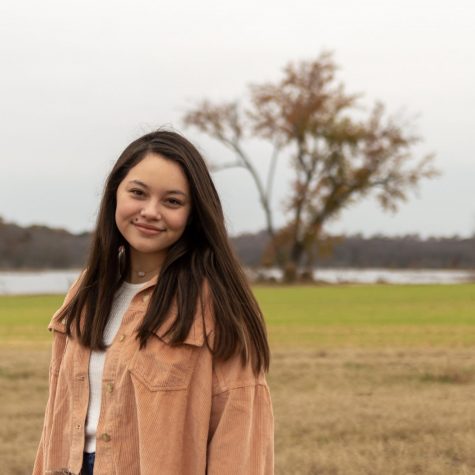 Anna Satterfield, staff writer/media assistant
Anna Satterfield is a junior and staff writer/media assistant for The Prowler. She is involved in several clubs at CF and is on the varsity swim team....