Prom: Too Pricey?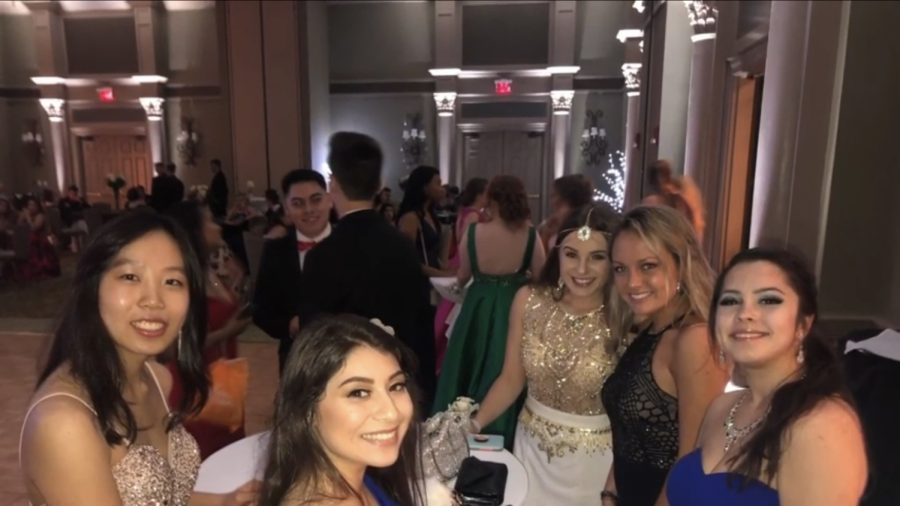 With prom coming up in less than a month, juniors and seniors are starting to prepare for the special occasion. It can, however, become a very expensive night. Many students have already spent hundreds of dollars on prom, including the cost of tickets, outfits and accessories. Even more money will be spent the day of the dance on food, hair and makeup, transportation and more. According to "USA Today," teens spend an average of over $600 on prom. 
Tickets
With tickets ranging from $50-$100 here at Carolina Forest, this purchase is the first investment in prom night, so it is better to buy tickets when they first go on sale to get them at the cheapest price possible. Tickets are currently $70 and go up to $80 next week, so do not wait any longer to get your ticket if you are planning to attend prom. If you buy a ticket for yourself and your date, you will get a free ticket next year to senior prom.
Junior Dana Shadoan says, "I think CF prom tickets are way too pricey. My date decided not to go because it is so expensive, but I am still excited to have fun."
Clothing
Now girls, it is a struggle to find the perfect dress, not to mention one that is affordable. Many teens spend an average of about $200 on a prom dress. Many girls are willing to pay more for a dress that helps them feel confident and comfortable. Some prefer a cheaper dress since they will probably only wear it once. Another factor to consider is that many dresses do not fit perfectly, so some girls have to spend more money on alterations. 
Junior Makayla Griggs shares, "My dress was $340 and I need $130 worth of alterations." While this is on the expensive side, it is often hard for a girl to turn down a dress that feels perfect for her. 
Guys, on the other hand, have an easier time picking out a suit or tuxedo and can usually wear it more than once. A rental suit costs about $150 while the price to purchase a suit is usually around $300.
Hair and Makeup 
On prom night, get ready to blow more money on pre-dance festivities. Since many girls want to look perfect, they will be running around town to hair and makeup appointments, adding more expenses to the prom tab. CBS News states that formal hair up-dos can cost around $40 depending on the style, and places like Ulta offer formal makeup appointments for a minimum of $50. 
Corsages and Boutonnieres 
This prom tradition is another expense where the boys and girls buy each other a corsage or boutonniere. Depending on the type of flowers, some are more expensive than others, but an average cost for a corsage is $35-$40 while a boutonniere is $15-$20, according to Dill's Floral Haven.
Dinner
Many teens go out to a nice dinner before prom, which tends to be a pricey outing. Some students in Myrtle Beach like to go to fancy steak houses or seafood and Italian restaurants. Ruth's Chris, Rioz and Ciao are several popular places in Myrtle Beach. A filet at Ruth's Chris is $46 while an adult dinner and salad bar at Rioz is $38.95. 
Senior Malia Woods shares, "I am going to eat at Hook and Barrel with my friends before prom this year." 
Overall
With these costs and more, students better start saving money or working more hours in preparation for prom. Prom has students excited for the experience, making it worth the money. Just make sure you don't go overboard with spending when prom rolls around!
About the Writer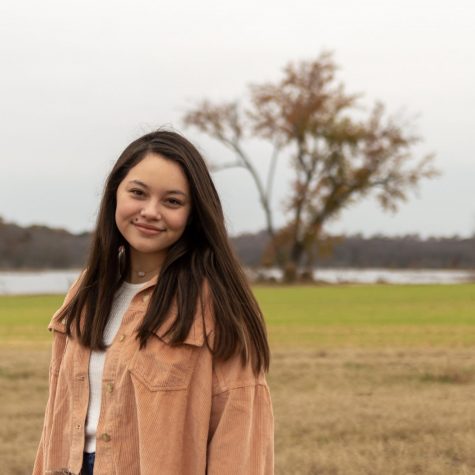 Anna Satterfield, staff writer/media assistant
Anna Satterfield is a junior and staff writer/media assistant for The Prowler. She is involved in several clubs at CF and is on the varsity swim team....