Impacts of the Coronavirus for AP Students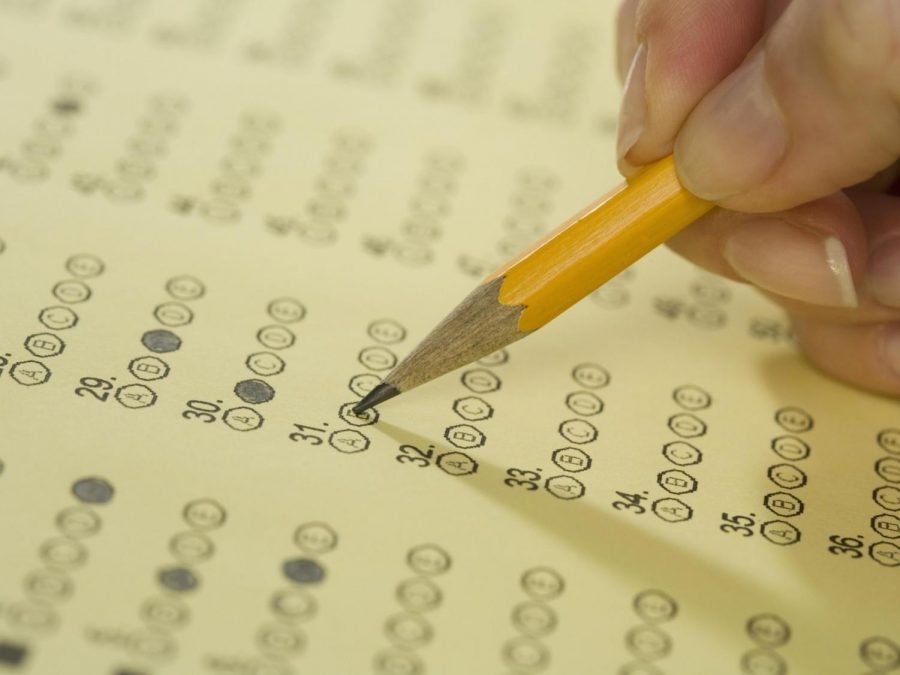 Annika Hardy, Staff Writer/Production Team Member
March 25, 2020
COVID-19, commonly known as the Coronavirus, is affecting administrators, students and teachers at Carolina Forest High School. As of March 24, all SC schools are temporarily closed through April 30. Thus, extracurricular activities such as clubs, honor societies and our Prom are postponed. For seniors, this is an especially nerve-wracking time frame due to the graduation ceremony in June. 
Senior Gene Gutabina is a high-achieving student at Carolina Forest High School. He is the President of the Anchor Club, AP Academy, National English Honor Society, National Honor Society and Rho Kappa. Also, Gutabina is the captain of the Mock Trial Team and the Secretary of the National Math Honor Society. In addition, he takes rigorous classes such as AP Environmental Science and AP Government and Economics. 
Gene Gutabina fears how the Coronavirus will affect students taking AP exams in May. Gutabina adds, "The closing of schools has hindered the teaching of content for students enrolled in Advanced Placement classes. As of right now, AP teachers are transitioning to online platforms such as Google Classroom. Also, The College Board has released test questions to combat the loss of instructional time during this crisis. However, with new reports of the Coronavirus Pandemic leveling out in July or August, AP exams will remain online." 
According to The College Board, "Traditional face-to-face exam administrations will not take place. Students will take a 45-minute online free-response exam at home." Thus, adding, Students will be able to take these streamlined exams on any device they have access to—computer, tablet, or smartphone…." Finally, The College Board concludes, The exam questions are designed and administered in ways that prevent cheating; we use a range of digital security tools… to protect the integrity of the exams."
Senior Madison Marrs is an active student at Carolina Forest High Schools. Marrs is a member of Mu Alpha Theta, Rho Kappa and The Science National Honor Society. She also serves as the treasurer in both Mu Alpha Theta and The Science National Honor Society. Marrs takes several AP classes that challenge and prepare her for the future. The classes allow Marrs to obtain free college credit in return for her hard work. 
Marrs is concerned about the effects of the Coronavirus in regards to AP testing.  She adds, "Instead of 2-3 hour-long tests, the College Board is now opting for a 45-minute, free response test online. I do not like the new exam setup. I think it will not be an accurate representation of the hard work we students have put forth. I wish there was a better way to evaluate our understanding of the material given the circumstances."
Teacher Morgan Bane shares, "I definitely think this is a crazy time, and I never thought my students would end up taking AP Exams at home! However, I still feel as if my students will do just fine. They are very prepared, and I admire them for their tenacity and flexibility. I think it's great that the College Board is still giving students a chance to earn the college credits that AP students have worked so hard for. All I know is, AP Exams aside, I miss my students so much!"
In conclusion, despite the perilous effects of the Coronavirus, students across the United States are prepared for the 2020-2021 administration of the AP exams. Thus, students hope to accomplish their goals and earn college credit.
Information from The College Board:
https://apcentral.collegeboard.org/about-ap/news-changes/coronavirus-update
Picture Link:
About the Writer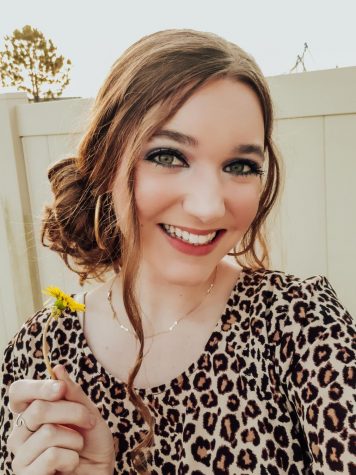 Annika Hardy, Staff Writer/Production Team Member
Annika Hardy is a senior and staff writer/production team member for The Prowler. She enjoys applying makeup and experimenting with fashion, along with...