Safety Through Social Distancing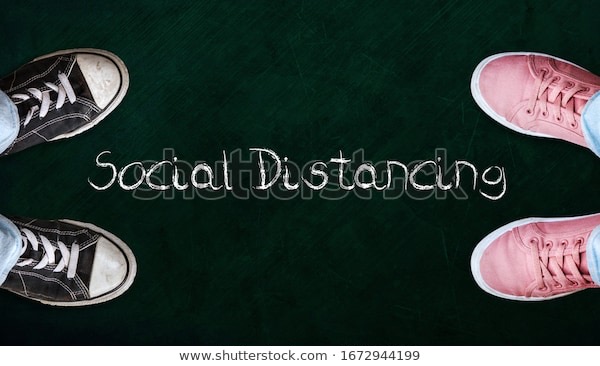 It has been stated that social distancing is the best way to prevent the spread of coronavirus at this point in time. According to the Center for Disease Control and Prevention, the virus spreads through respiratory droplets or contact with infected objects and is difficult to contain. CNN has reported that asymptomatic transmission is also a major reason this virus is so rampant; people without symptoms are causing substantial amounts of infection. Therefore, everyone has been asked to remain six feet apart from each other at all times, as well as avoid gathering in groups. 
Governor McMaster has asked Myrtle Beach not to be in the vicinity of more than three people at a time, though many are ignoring this warning. Myrtle Beach Online shares that over 100 college students flooded 65th Avenue on March 19, looking to have a good time over this long break. Since then, the number of corona cases in town has continued to rise, with over 100 current existing cases. 
This week, hotels have closed, all non-essential businesses are closing and even the beaches have been shut down. With nothing open, people should take this time to stay at home to prevent further spreading the virus. While some may find this boring, it is the people's responsibility to keep the problem from getting worse. 
Smithsonian.org share that "the positive outcomes from social distancing won't be immediately apparent. Recently infected individuals, for instance, may not begin to show symptoms for days or weeks."  Therefore, it may be necessary to continue social distancing for several more months. 
In the midst of all of the chaos, it was recently announced that all Horry County schools will remain closed through April, although many schools elsewhere are closed for the rest of the year. Students have been adjusting to online school, and many are struggling with the fact that they are missing out on the last semester of the year. 
Senior Danielle Sirico shares, "The hardest thing about social distancing is not being able to see the people who make you happy." 
Junior Ashely Clayworth says she struggles with "finding something to do to cure boredom." 
Arwen Jeger, also a junior,  is especially sad because our spring sports season was cut short. "There is no lacrosse practice; our season just got started, and I miss my team."
On the other hand, some students are enjoying being on lock down, like sophomore Amber Gautheir. "Social distancing is easy because you don't have to deal with drama."
While there are pros and cons to this situation, it has been an interesting experience that I think people will learn from. Personally, I do not want to spend the rest of the year stuck in my house, so let's wash our hands and stay six feet apart.
Remember, "We are social distancing now to reduce the strain on our healthcare system several weeks from now," relates USA Today. 
Stay home and be safe everyone!
About the Contributor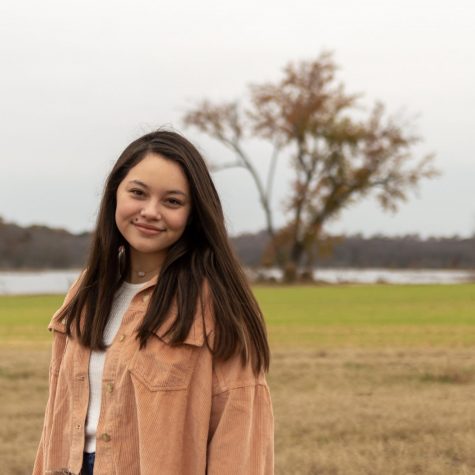 Anna Satterfield, staff writer/media assistant
Anna Satterfield is a junior and staff writer/media assistant for The Prowler. She is involved in several clubs at CF and is on the varsity swim team....