#BeTheLight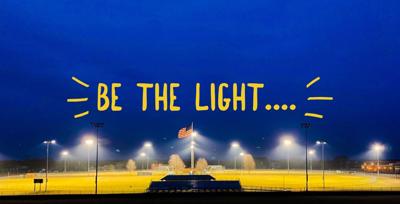 In response to the turn of events for the rest of the school year, Carolina Forest High School is trying to find ways to make our seniors feel special during this tough time. Under the circumstances, it is a challenge to create positive memories for the disappointed seniors, but schools nationwide are trying to make the best of the situation.
One event that is planned to honor all Horry County seniors will take place on May 1. All the high schools in our district will turn on their stadium lights at 8:20 pm for 20 minutes in order to show appreciation for the class of 2020. Though it is impossible to make up for the lost time and experiences, CF is trying to recognize seniors for their academics, athletics, fine arts and other accomplishments. In order to be a part of this Be The Light Movement, communities are encouraged to turn on their porch lights at the same time to bring light to this dark unknown. 
Senior sponsor Jenna Mason shares, "We work to raise money to make our seniors feel special during second semester by hosting the senior picnic and giving away the senior shirt and small gifts during senior week. We are trying our hardest to still make our seniors last semester memorable because they deserve it!"
After four years of high school and many years of education prior to high school, this semester was supposed to be full of fun times to wrap up senior year and make all the years of work worth it. As students will not get to play their final sport season, dress up for their last dance, walk across the stage to get their diploma or say goodbye to all of their peers, many are feeling angry and upset. 
Annika Hardy, a current senior, expresses her thoughts on school staying closed. "I miss my friends, teachers and the staff at Carolina Forest High School. I was looking forward to Disney World, graduation, prom and the senior picnic. My senior year flew by, and I wish I had the chance to redo it."
Despite all that is being taken away from them, some seniors are managing to look on the bright side. Though I cannot imagine how seniors feel right now, I know how devastated I would be if this was happening to me. Regardless, it is important to see the good in any situation and try to keep a positive outlook in life.
As far as the Be The Light Movement goes, Hardy says, "I love this idea! Despite the horrific effects of COVID-19, this allows seniors to be recognized by others in Horry County. I hope that residents of Carolina Forest will participate! This will mean a lot to me, as well as the 2020 senior class."
About the Writer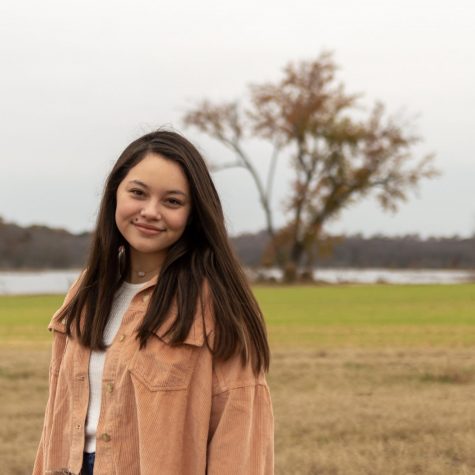 Anna Satterfield, staff writer/media assistant
Anna Satterfield is a junior and staff writer/media assistant for The Prowler. She is involved in several clubs at CF and is on the varsity swim team....