Outer Banks: Paradise on Earth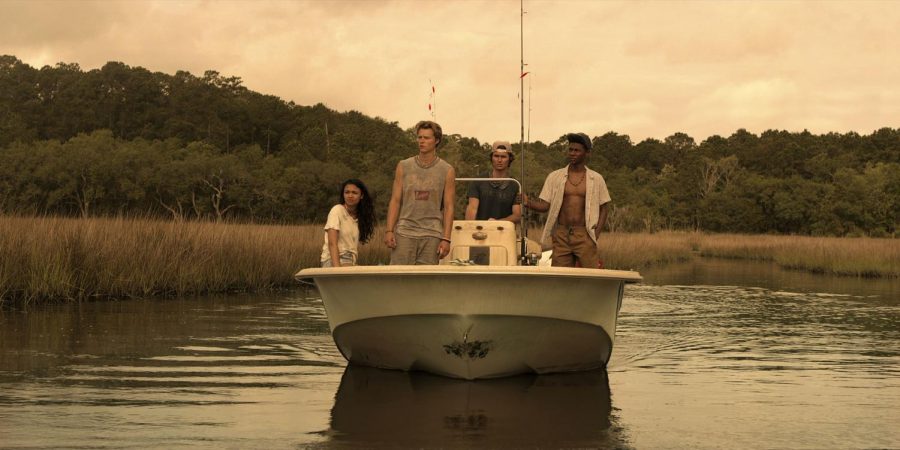 Outer Banks is the newest Netflix show that has left everyone longing for summer adventures and fun times with friends. It is set in the Outer Banks, an island region off the coast of North Carolina, although it was actually filmed in Charleston. 
The show begins by introducing a rivalry between the kooks and the pogues, the rich people versus the working class people. "Two tribes, one island." The original friend group of four embarks on a treasure hunt for $400 million aboard a sunken ship, a myth that the whole island is familiar with.  
The journey the pogues go on makes me want to spend my days with them driving boats on the water and running around town. Personally, my favorite character is JJ: the pretty boy with daddy issues who will do anything to protect his friends.
This is my new favorite show because of the great mix of drama, action and romance. There are many heartfelt moments and scenes that keep me on the edge of my seat, which never fail to leave me wanting more. 
Freshman Fiona Mullany agrees, "I love Outer Banks because of the mystery, adventure and friendship." 
ShaTwana Jackson, a sophmore, continues, "I feel like it's something different and out of my comfort zone." 
We cannot wait to see what happens next!
Luckily, there is plenty more where that came from. There is already a script in the works for season two, and the creator, Jonas Pate, plans for at least four or five seasons. He shared that there will be "new mysteries" and "good twists" coming up. 
According to Elle Magazine, Madison Bailey, who plays Kie, says that there will be "a whole new dynamic" after the tragedy the characters faced in the final episode. 
"Justice is going to be served," states Rudy Pankow, also known as JJ on the show. 
So keep your eyes open for all things Outer Banks and continue to show your support by watching the show!
About the Writer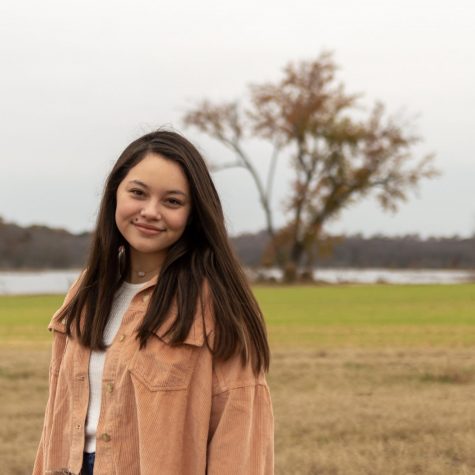 Anna Satterfield, staff writer/media assistant
Anna Satterfield is a junior and staff writer/media assistant for The Prowler. She is involved in several clubs at CF and is on the varsity swim team....