Indie Music
Hang on for a minute...we're trying to find some more stories you might like.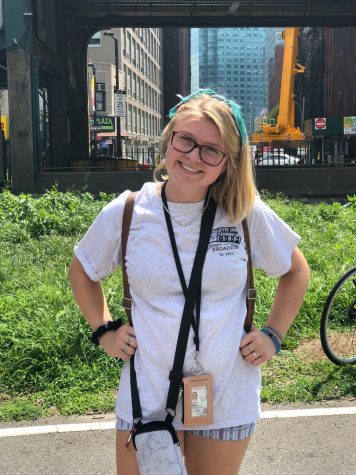 More stories from Rebekah Anderson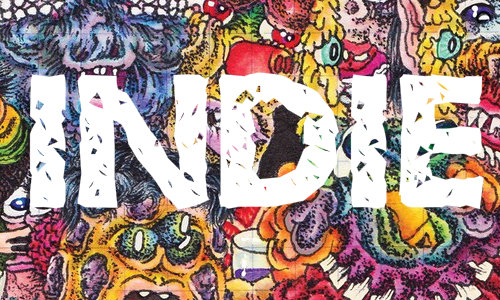 There are many genres of music out in the world: rap, country, pop, etc. Have you ever heard of Indie music? This is my personal favorite. The word Indie means "independent." It is not a specific type of music, but it's very unique. It has its own way of showing how you feel while listening to it. This type of music is almost mellisonant or sweet like honey. The melody is brought together by a keyboard or violin or something to bring out the implicit musical theme and soft, heartfelt vocals.
There are many artists/bands who sing this type of music. One of my all time favorites is Imagine Dragons. I would IMAGINE (no pun intended) that most students have heard of them. Yes, some of their music is indie-related. "Twenty One Pilots' or "Panic! at the Disco" are two other bands that are popular. Personally, I like many underrated/underestimated artists. Twoof my top choices are either "Rex Orange County" or "boy pablo". These artists either have a mellow, get up & dance, or just relax and get "in-ya-feels" kind of vibes
"Indie" music was first used to categorize the difference between pop music and individual artists. This music first started in the United Kingdom around the early 1980's. What really got people hooked in the music was the guitar-based alternative, piano/keyboard and soothing voice vibes it presented. In the 80's there was this very definite independent scene, you could be punky, or hip-hop, or be making electronic records. Today, you can almost hear anything with Indie music. It is a combination of all things electronic, guitar and keyboards.
Music is a common language loved throughout the world, and it is interesting that there are so many genres for all our interests. It's always a good thing to learn about different music out there. Bob Marley said it best: "One good thing about music, when it hits you, you feel no pain."
(The following include songs for a quick listen-enjoy!)
Rex Orange County

boy pablo



About the Writer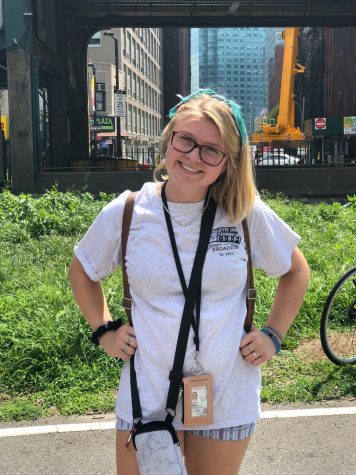 Rebekah Anderson, Staff Writer
Junior Rebekah Anderson loves to write stories and is also involved in musical theater. Her favorite subject in school is science. She was a part of broadcasting...