Journey – One of the Best!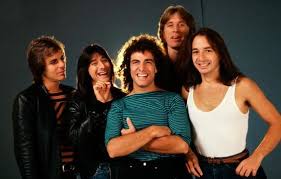 Most of us love listening to various genres of music. Journey is a well-known band from the 80s and 90s but has withstood the test of time to  become one of the world's biggest rock bands. Their success has increased over the years. Even to this day, their music lives on to the younger generation. Journey has many albums and big hits for the whole world to enjoy.
Journey has many hits like "Don't Stop Believin," "Faithfully," "Wheel in the Sky," and many more. The biggest hit is "Don't Stop Believin," with 700 million streams on Spotify. It was number nine on Billboard's Hot 100 song chart in 1981. The song itself was off the album, Escape, written by Steve Perry, Neal Schon, and Jonathan Cain. Each song is unique and has different things included into each song. 
During the 1970s, Journey became popular because of their new lead singer, Steve Perry. The other members include Neal Schon as lead guitarist, Greg Rolie on keyboard in the 70s, Jonathan Cain on keyboard from the 80s to present day, Ross Valory on bass, and Steve Smith on drums. Then later in the 80s and 90s, Journey grew to be a huge successful rock band.
The band has created over 10 albums for any age to enjoy during the last 40 years.  In the late 90s, Steve Perry officially left the group. The band found a new lead singer named Arnel Pineda. He has been a part of the band since the early 2000s. To this day, he is the lead singer for Journey.
When you have a moment, take some time to  listen to Journey, especially if you haven't been a fan. They're awesome. Everyone should get a chance to see them in concert. It would be a great experience. In my opinion, Journey is the best rock band ever!
About the Writer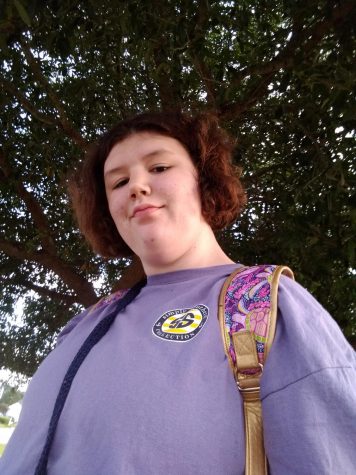 Madeline Maggi,
I am Madeline Maggi, a sophomore at Carolina Forest High School. I love music, gaming, art, and writing! Writing helps me express myself. I am a huge music...