Apple's Newest iPhone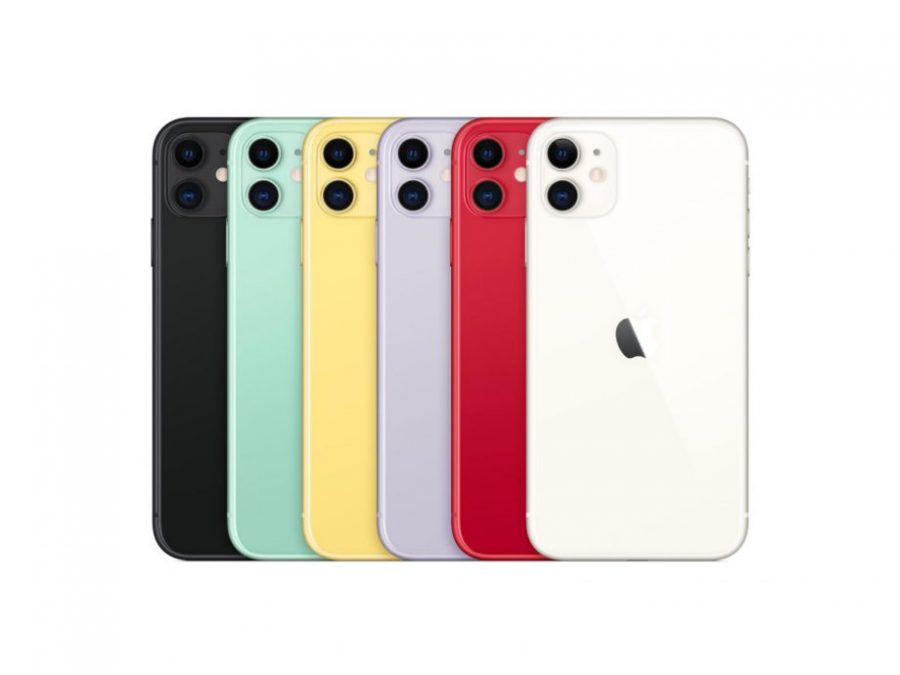 It seems that Apple has a habit of hitting us with its newest iPhone every couple months.  Apple's newest phone hit the stores last week – the iPhone 11.
The iPhone 11 has a new camera, a new battery, new colors, a cheaper price, and much more, and the price starts at $699.
Like the iPhone 7, 8, and X, the iPhone 11 does not have a headphone jack. This means if you buy the iPhone 11, you will not be able to use the 3.5 mm headphone plugs. Apple ditched the 3.5 mm headphone jack because they needed more space inside the phone to implement new options, such as the full screen display.
The iPhone 11 also has a new and improved battery. On a full charge, the phone can get up to 17 hours of video, 10 hours of streaming, and 65 hours of audio. 
The structure of the iPhone 11 is not much different than recent iPhones. It still has the full screen display, like the iPhone X. It is 6.5 inches diagonally, has a height of 6.22 inches, a width of 3.06 inches, depth of .32 inches, and full weight of 7.97 inches.
I like the new camera and the new battery. I dislike the fact that there's no headphone jack, however, because I cannot charge my phone and listen to music at the same time.
"I like the new camera on the iPhone 11 because the quality is really good," said Chloe Gabriel, also a junior.
Not everyone think positively about iPhones.
"I think they're just adding pointless things to make money," said Mya Eagles, a junior.
I don't think Apple could possibly create another iPhone because there's no more features to be added. The only thing they could improve is battery life and maybe the camera. However, who is gonna continue to pay for a new phone when that is all they're going to get?