Wishful Thinking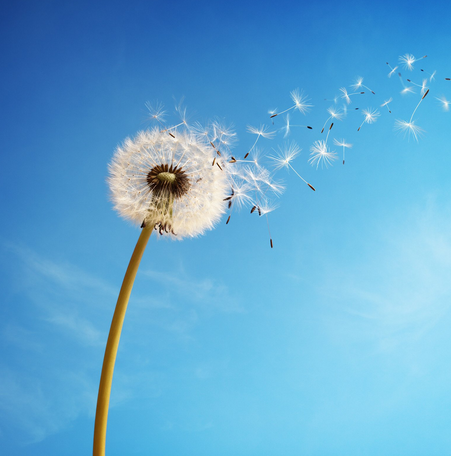 The cliche, the adage of teenage charm,
The one we adore and stare at too long,
The type of escape that comes with the whole facade.
Some only can wish to have and to be awed,
While others who have and love with all their hearts,
But to the ones who go back to their have nots
Soon, understand that it's better to not be apart
Than to lose themselves to their other flaws.
The ache to see those loving,
To see yourself losing your wellbeing,
It truly hurts,
To know that could've been you at first
With someone you have no desire to know.
You just want the need to be loved and to grow.
The joy of you and them,
The happiness you see,
The trick of light you compare them to be,
Your escape,
even if temporary,
is always hummed
into better shape.
And to the heartbreak-
You can't subside your love,
The passion you ache
and still shove,
You'll hope,
You'll love,
and you'll smile
To the one who is worthwhile.
Images by Google